With the number of digital products and services growing day by day, Google was the number one platform to serve the requirements and needs of the business owner. With time, there have emerged plenty of other options available. If you wish to make the switch, here are some of the best Google Voice alternative to choose from.
Monster VoIP
The first name that comes to mind when you think about alternatives to Google Voice is Monster VoIP. When you decide to use a VoIP provider over Google Voice, this decision of yours will lead to an impactful communications upgrade you can make for your business. Known to be a leader in providing top VoIP communications and good customer service, Monster VoIP can help businesses maximize their full potential. With their vast VoIP offerings, small businesses are able to effectively communicate with their team, customers, and prospects, anywhere and anytime. Striving to provide their business clients and users with the latest and integrated communication services, it's no wonder that most small businesses choose Monster VoIP over other providers as an alternative to Google voice.
Related: Increase Sales by Moving Your Phone System to the Cloud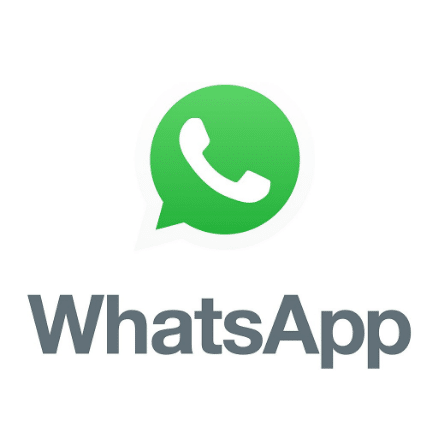 Whatsapp
Sole traders or small businesses that have just started their setup look for free or low-cost options in terms of call management and conference calls. However, they do not essentially want to choose Google Voice. Whatsapp is another alternative to google voice that has immensely grown its popularity, WhatsApp is a great solution for many businessmen to use this free app on their smartphones.
After you install it on your phone, you can send messages, files for example documents and videos, and make free calls to another person who has the app.
Phone.com
Phone.com is another VoIP service provider that offers business phone services for a good price. Featuring first-class support and more than 40 PBX functions, this is one of the companies that is a favorite option for small businesses. Being one of the professionals pertaining to business phone systems, Phone.com helps small businesses develop and present phone systems of their own.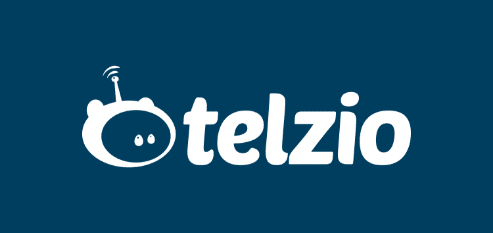 Telzio
Just as most Google Voice Alternatives phone systems operate on the cloud, Telzio works on the same principle. Offering features at an affordable rate, this is a phone system that is definitely one good alternative to Google voice. The cost starts from as low as $0.119 every minute for inbound calls and $0.168 per minute for outgoing calls.
Grasshopper
Grasshopper is another alternative to Google Voice that offers a variety of features so businesses can improve communications and thus, increase their productivity. This alternative allows businesses to define automated instructions. This helps them to connect the calls of the customers directly to the right person the first time. Through Grasshopper, businesses can create and modify extensions to redirect for instance, to a remote employee, a home office, remote employee, or to a mobile phone.
One of the amazing functions of this Google Voice alternatives is Grasshopper Caller ID. Instead, of the mobile number being revealed to the receiver, they will see your Grasshopper ID. This way, customers will not be able to tell if you are in touch with your mobile phone.
Related: Best Strategies for Effective Business Communication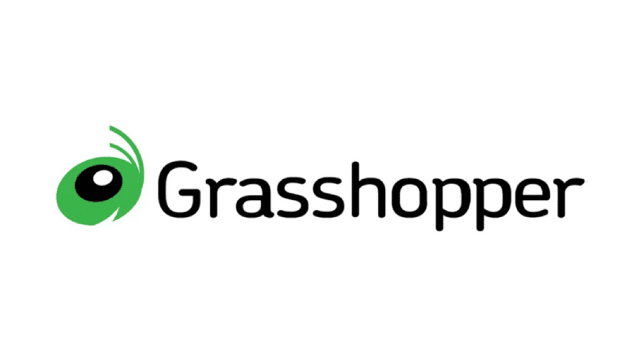 Nextiva
Known as one of the Best Google Voice Alternative in phone systems, Nextiva deserves a place in this list. Nextiva is another VoIP provider and offers value upgrades to the business's communication system. Its features and benefits give the business a competitive edge over others. With its extremely easy-to-use interface, built-in scalability, and similar pricing as compared to other systems, it's no wonder this phone system has a vast clientele base.
Skype
Although it is an older app, Skype is still considered among the list of reliable and secure call management solutions. This app offers its users a range of features used on desktops and mobile devices. Appropriate for running the business, Skype can be used for online meetings, video, messaging, and calls. The app can support about 250 users at one time.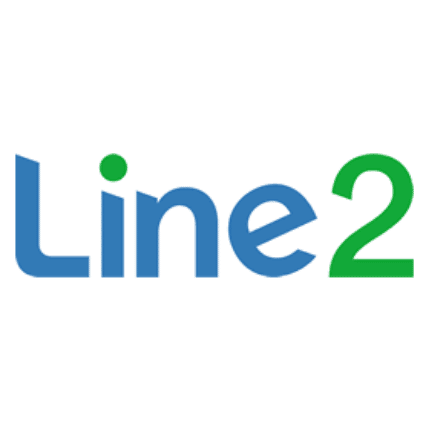 Line 2
This is another Google Voice alternative that can be used with mobile devices. All it takes is a three-step process to have the app running in no time. You can select your number, have it configured to your account, and voila! You can now easily connect with your customers. Line 2 offers its business plan that comprises of a complete phone service solution with unlimited calling and unlimited texts in Canada and the US for a small monthly price.
OpenPhone
When businesspersons start up a business, they make all their business calls through their own local phones. This means having extra stress about phone costs, possibly embarrassing mix-ups, and difficult management of your contacts and voicemail. OpenPhone helps to change all that. This is the reason why this app is among the best Google Voice alternative list.
This app allows businesses and professionals to run their business phone number from their mobile phones. No need to have another second sim card just for business or pay a network provider for extra data plans. With OpenPhone, you can operate your business with ease with your local phone number.


Phonebooth
Those businesses that need a more progressive solution than WhatsApp, then they should consider Phonebooth, an all-inclusive VoIP solution. The thing that separates this Google Voice alternative from others is that you are not inclined to have a long-term contract as it is with some other providers. You need to pay a monthly fee to be able to access unlimited long distance and local calls. This is ideal for those businesses that need to contact internationally.
Final Thoughts
Although Google Voice is still a useful tool for small business owners to call for free, it is better that they consider VoIP alternatives to help them better serve their business requirements and their customers.
Related: Business Phone Systems can Help improve Collaboration in an Organization
Monster VoIP offers various services, VOIP plans, and much more! If you need assistance in enhancing your company's unified communications, contact Monster VoIP today to find out how we can help. Monster VoIP provides the best business phones for small businesses, which ensures effective communication throughout the organization with the best business phones for small businesses.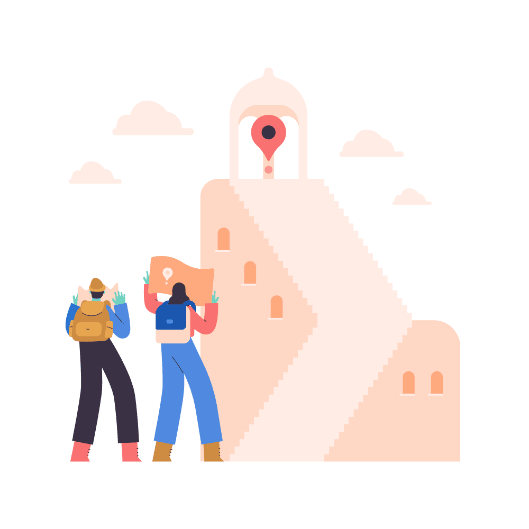 Try the Best Google Voice Alternative
Try us Free for 14 Days. All you have to do is click the button...