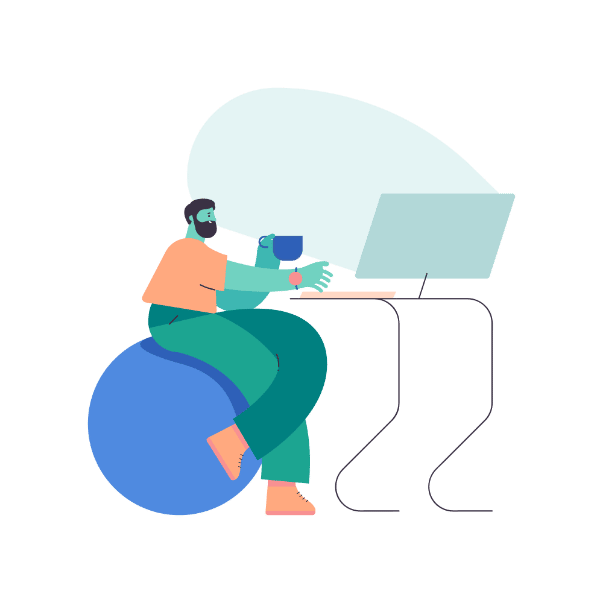 Ultimate Unified Communications Solutions
VoIP, or Voice over Internet Protocol, is the modern way to communicate on the phone. Skype and its similar platforms have led to an explosion of VoIP apps, hardware, and programs that enabled you to bypass traditional phone networks in support of video conferencing, instant messaging, and digitized over-the-internet voice calls. Whether far-flung families looking for a way to reach out with distant loved ones, online gamers wanted to have an easy means of in-game communication or business executives using video conferencing to save up on travel costs, VoIP is an integral part of life for many.
VoIP apps function because of the SIP protocol. Using SIP means that any device with the proper software can display itself as an endpoint and can be used to make calls. In several cases, VoIP vendors themselves will create and maintain several applications for their service. On the other hand, some vendors prefer not to limit the options of their clients and allow their services to operate with third-party applications instead.
Making a VoIP call still needs speakers and a microphone. So, apps that got installed on a laptop or desktop can make use of built-in hardware or externally put headsets to take calls. Mobile VoIP apps also provide the same function on the latest smartphones. There are several applications out there that mainly target portions of the market. Some software will only function with specific VoIP services, and others will work only on special mobile programs and so on.
VoIP apps efficiently bridge the gap between making voice calls and other modes of up-to-date digital communication. 
Monster VoIP is one of the leading business VoIP providers and has the best overall VoIP app because of its combination of features and affordability. In addition to providing an advanced phone system to businesses, we also offer an excellent mobile app as part of all of our service plans, together with robust features and outstanding customer support, making it particularly perfect for growing businesses.