The Ultimate Unified Communications Solution
Tired of juggling multiple platforms to communicate with employees and clients? You've come to the right place. Monster VoIP offers a Cloud-based Unified Communication solution that is high-quality and reliable (99.999% uptime!). We call it Unified Communications as a Service (UCaaS), which basically means you can leverage your business phone system to do much more than make outbound calls. Instead, you can enjoy robust, modern communication applications and services, all consolidated within a single user interface. In addition to your business VoIP system (aka office phone system hosted in the Cloud), messaging (SMS), video, conferencing, and other business apps are integrated into one communication platform and accessible on all of your devices. Anytime. Anywhere. It's the ultimate Unified Communications solution on one intuitive platform. We promise that you're going to love it!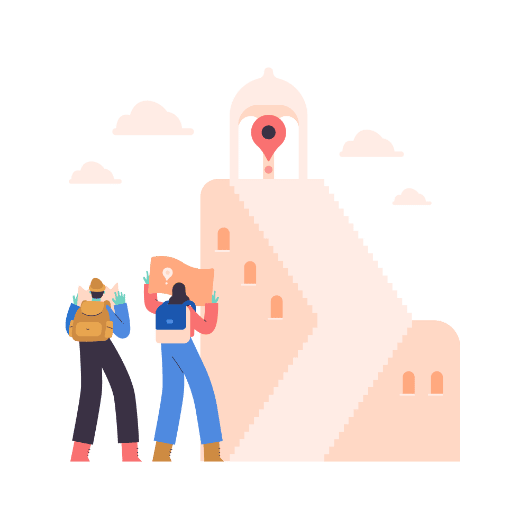 Join us on the road to happiness?
It's easy. Just click the button!