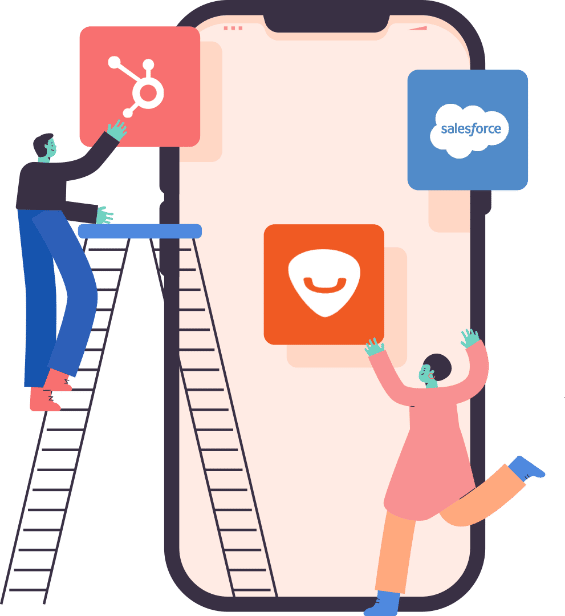 Transform Your Communications with Monster VoIP Contact Center
Increase your agents productivity and enhance customer experience.
The Monster VoIP Contact Center solution provides the monitoring tools and reporting capabilities needed to manage a typical contact center operation. The focus of this capability is found in the PBX portal when logged-in using the Call Center Supervisor role. The Call Center Supervisor Home page displays statistics and reports related to the call queues that a supervisor manages. When configured the Stats Grid will display custom statistics for your call center which are color coded on a scale of red to green based on lower and upper thresholds of certain call center aspects that you can configure.
Monster VoIP Contact Center analytics provides industry-leading insights about the performance of your contact center. Schedule reports being delivered to you when you want them, with the information you need. Manage your contact center wherever you are, on the device of your choice.
The agent statistics page will display a variety of agent aspects compared with other agents over time. This graphical representation of agent statistics will help you know about the perfomance in your Contact Center.
Contact Center Call Queues (ACD)
The Monster VoIP Contact Center Solution allows inbound traffic to be distributed to Call Center Agents from one or more Call Queues. This feature is sometimes called an ACD (which stands for Automatic Call Distribution). Upon calling into the system, a caller can be placed into a queue until the next available agent is free. While in a queue, callers can hear music on hold or custom company announcements. There are several different types of queues that can be used depending on business needs. The Call Center Supervisor can view various reports and metrics that are useful in managing a call center operation.
The Monster VoIP PBX Manager Portal is a White Label Branded Portal which gives your customers access to the system to manage their personal account settings and or the company settings. As the Reseller, through your Monster VoIP Dashmanager, you will determine whether a user has access to the PBX Manager Portal and if given, what user scope is defined.
Announce to Agent is a powerful way to further assist Queue Agents in preparing for and effectively handling calls. It allows the system to play a message prior to the Queue dispatching the call to the Agent, and the Agent accepting a call. This provides the Queue Agents an additional level knowledge about the call, previous to actually taking the call. It has many real-world applications, especially in a call center environment.
Audio Monitoring (Listen, Whisper, and Barge)
By utilizing the new features of 'Join Call'/'Whisper'/'Listen Only' call center supervisors are able to monitor and manage agents.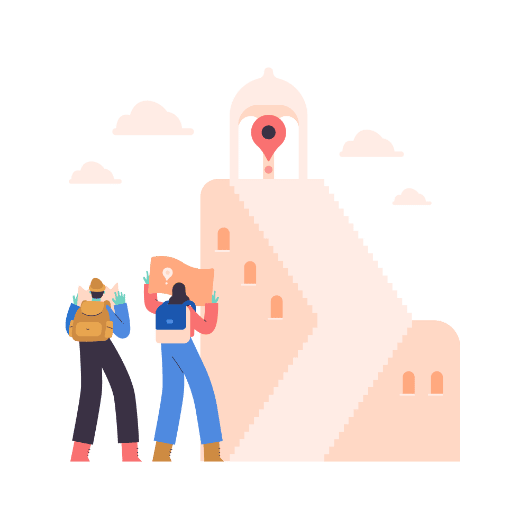 Join us on the road to happiness?
It's easy. Just click the button!