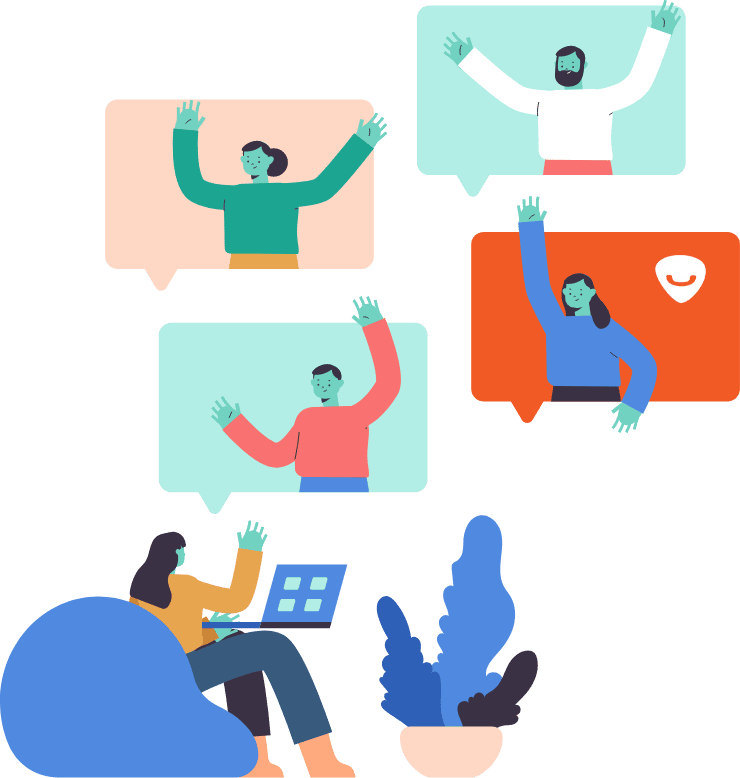 High-Definition Video Conferencing that makes it easy to start, join and collaborate.
A unified experience that allows you to work how you want from anywhere!
No matter where you are located, unified communications and collaboration are a must-have to support internal and external communications, training, and webinars. Monster Meetings by Monster VoIP has your collaboration needs covered; from webinars to chat, and everything in-between.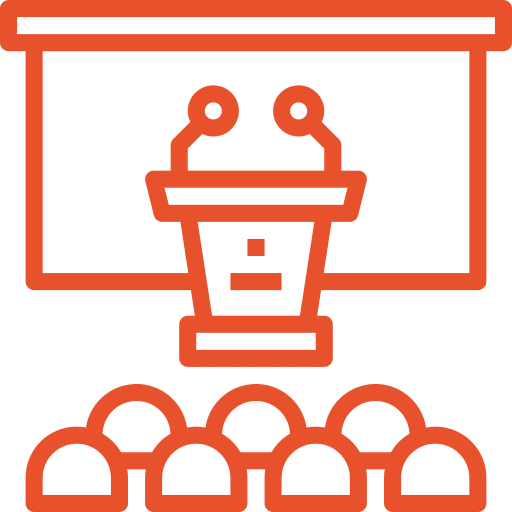 Deliver that same-room feeling with no application downloads required.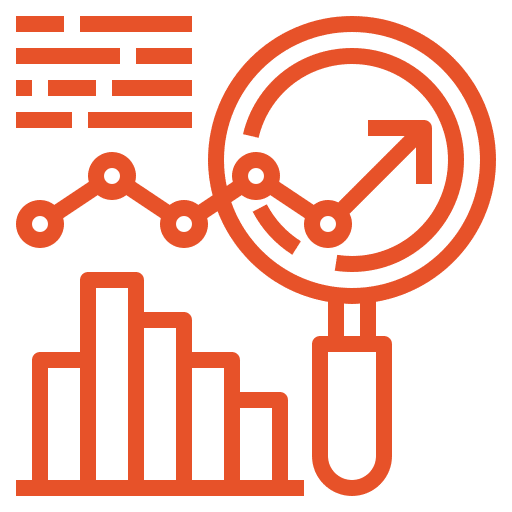 Individual detailed and Aggregate meeting & usage reports.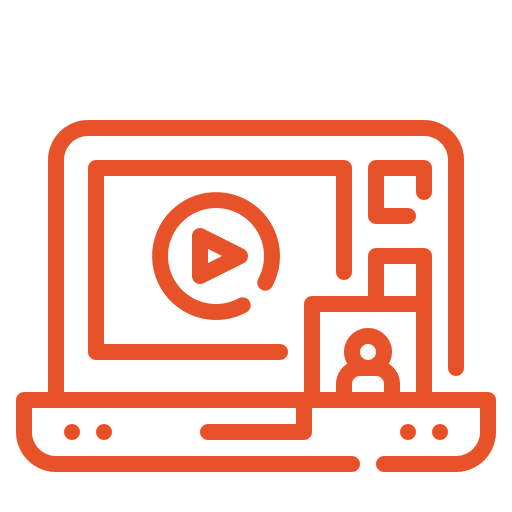 Webinars the way you want while supporting up to 1,000 participants.
Collaboration is Evolving the Workforce
Our user-friendly and reliable platform provides extreme flexibility. With our collaboration tools you can work how you want, from anywhere, and on any device. While cloud storage, reporting, and analytics keep you organized and efficient.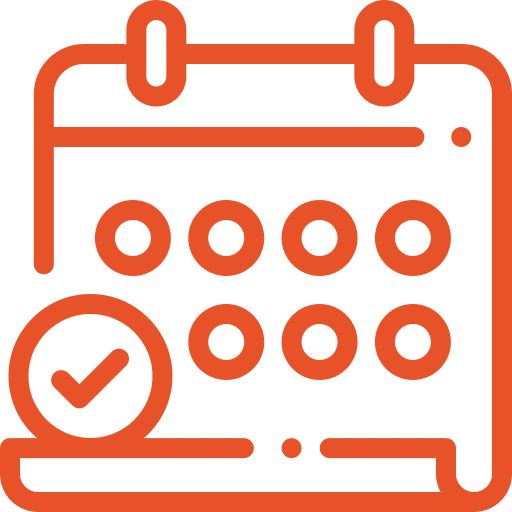 Meet instantly or plan ahead and seamlessly works with Calendar iCS, Outlook and Google Calendar.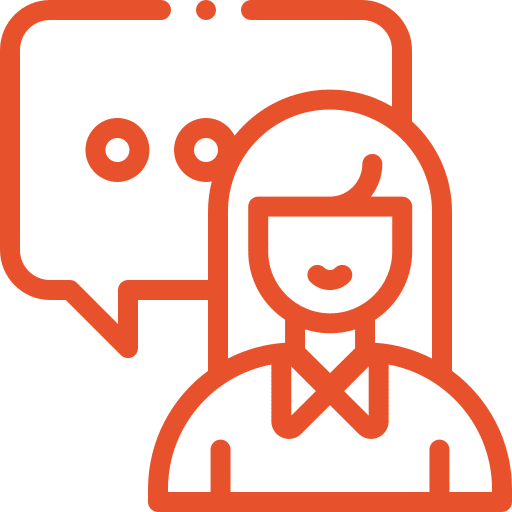 Highlights participant when they are speaking for enhanced video conferencing.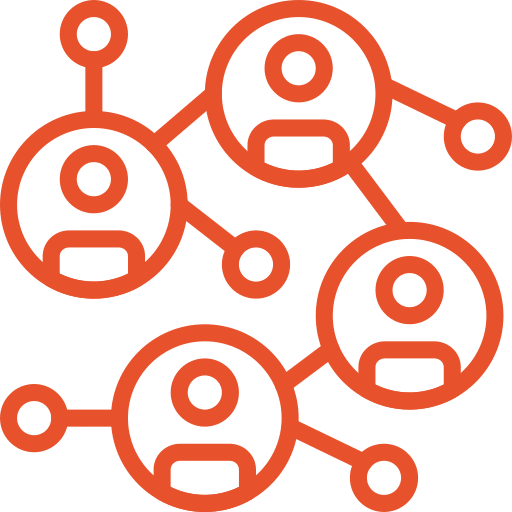 Control the meeting completely with a range of useful host controls that allow hosts to manage attendees and meeting features.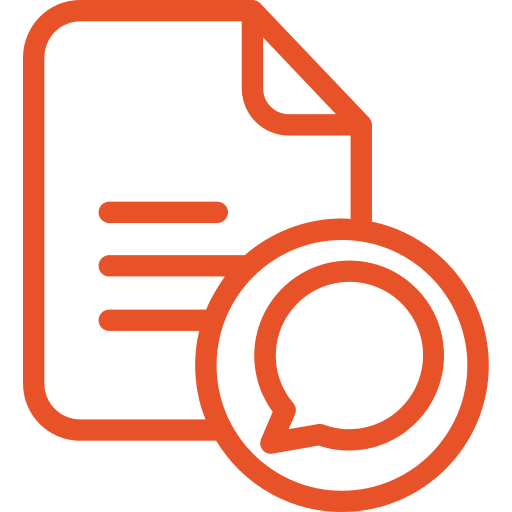 Streamline collaboration with fully integrated persistent messaging, private and group chat, and file sharing.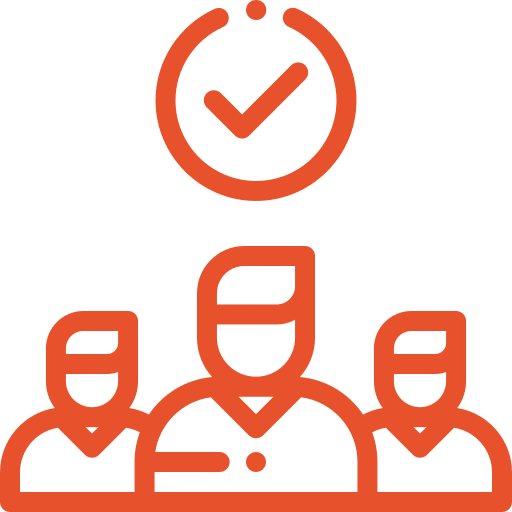 Whether its One-click Screen share or sharing an application from a local drive.
Seamless Integration of Your Business Apps
Intuitive Web-Based Management & Configuration
True Geographic Redundancy for Four 9's Reliability
Strong Partner Community Ensuring Service Provider Success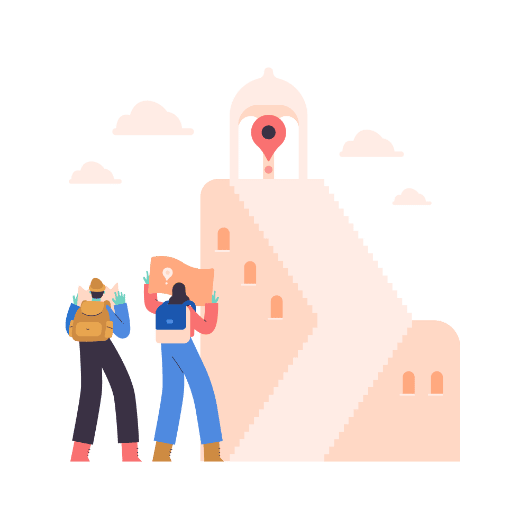 Join us on the road to happiness?
It's easy. Just click the button!