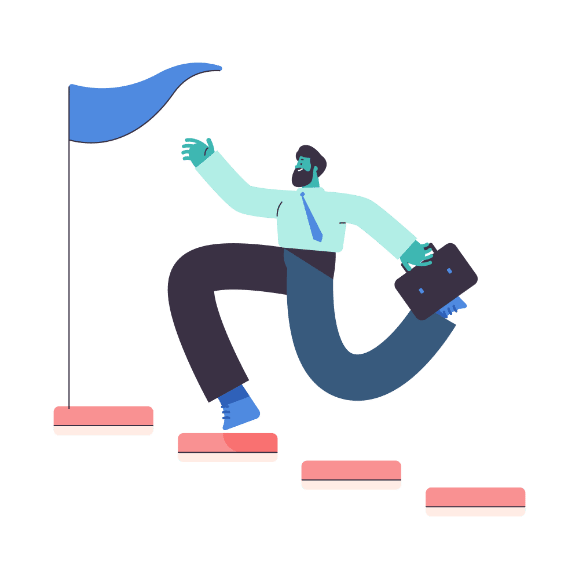 Take Your Business Phone System to the Next Level...
Whether you're looking for an office phone system for a large enterprise or the best business phones for small business, the vast majority of organizations are turning to VoIP providers to implement a range of business phone features under one, unified platform. Leveraging VoIP services, coupled with Unified Communications components within a single source platform, helps businesses of all sizes become more efficient, productive, and mobile. Below we clear up some of the confusion surrounding modern office phone systems, providing the peace of mind you need to take your business phones to the next level.
At Monster VoIP, we understand that the success of your business depends on the effectiveness of your business communication tools. That's why we designed our hosted business VoIP system to deliver enhanced security and better reliability, providing higher quality HD voice than traditional on-premise office phone systems. To make that happen for our customers, our fully managed PBX switch resides across four state-of-the-art data centers across the country, each equipped with backup and redundancy.
Let us handle the stress of ensuring your business communication tools work, so you can focus on doing what you do best—taking care of your business. We'll manage the network and do all of the time consuming (and expensive) work to maintain soft switches and servers. We'll also make sure upgrades on data center equipment run smoothly. All you have to do is join the 60 to 70 percent of businesses that will make the switch to the Cloud over the next two years. Be part of the change!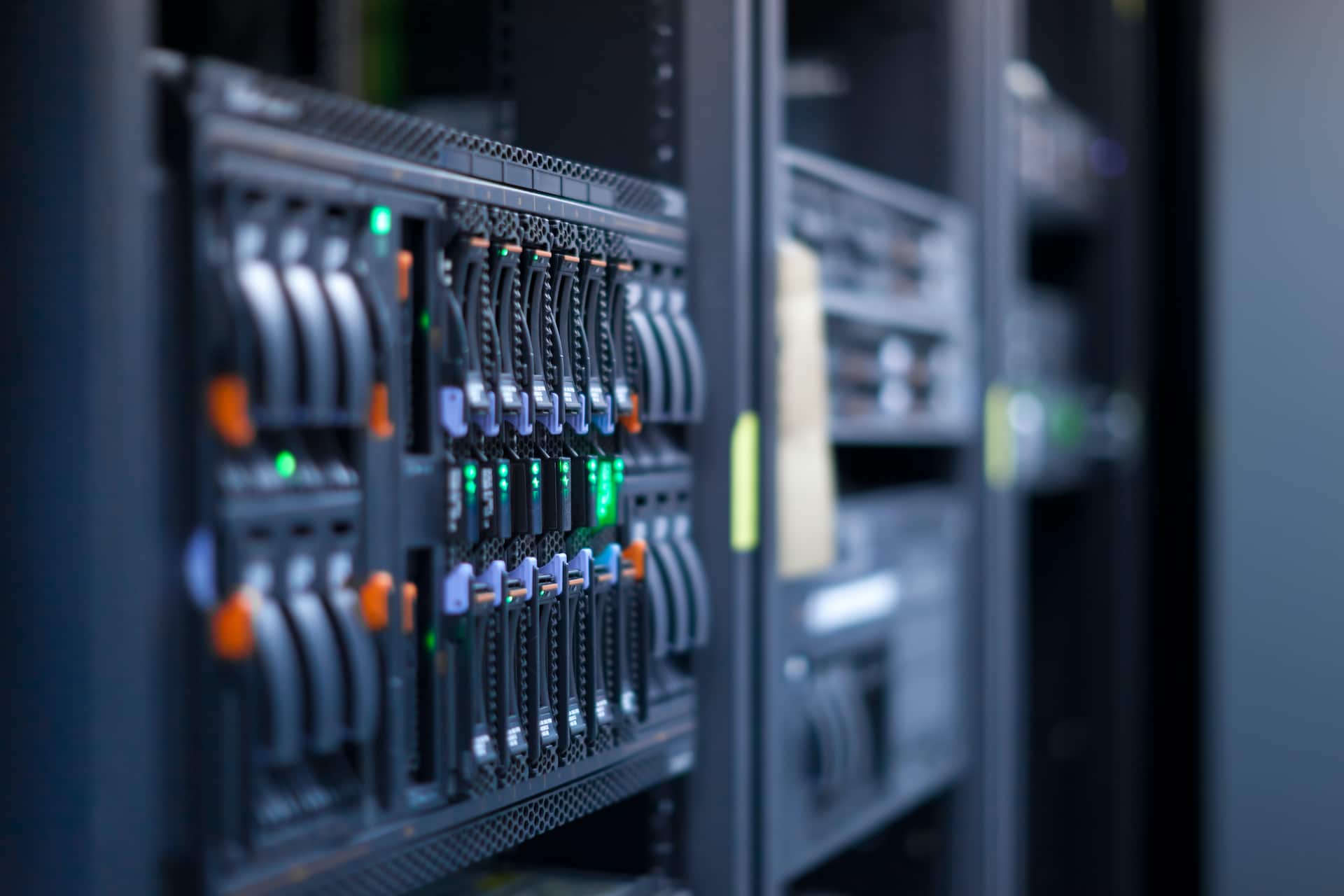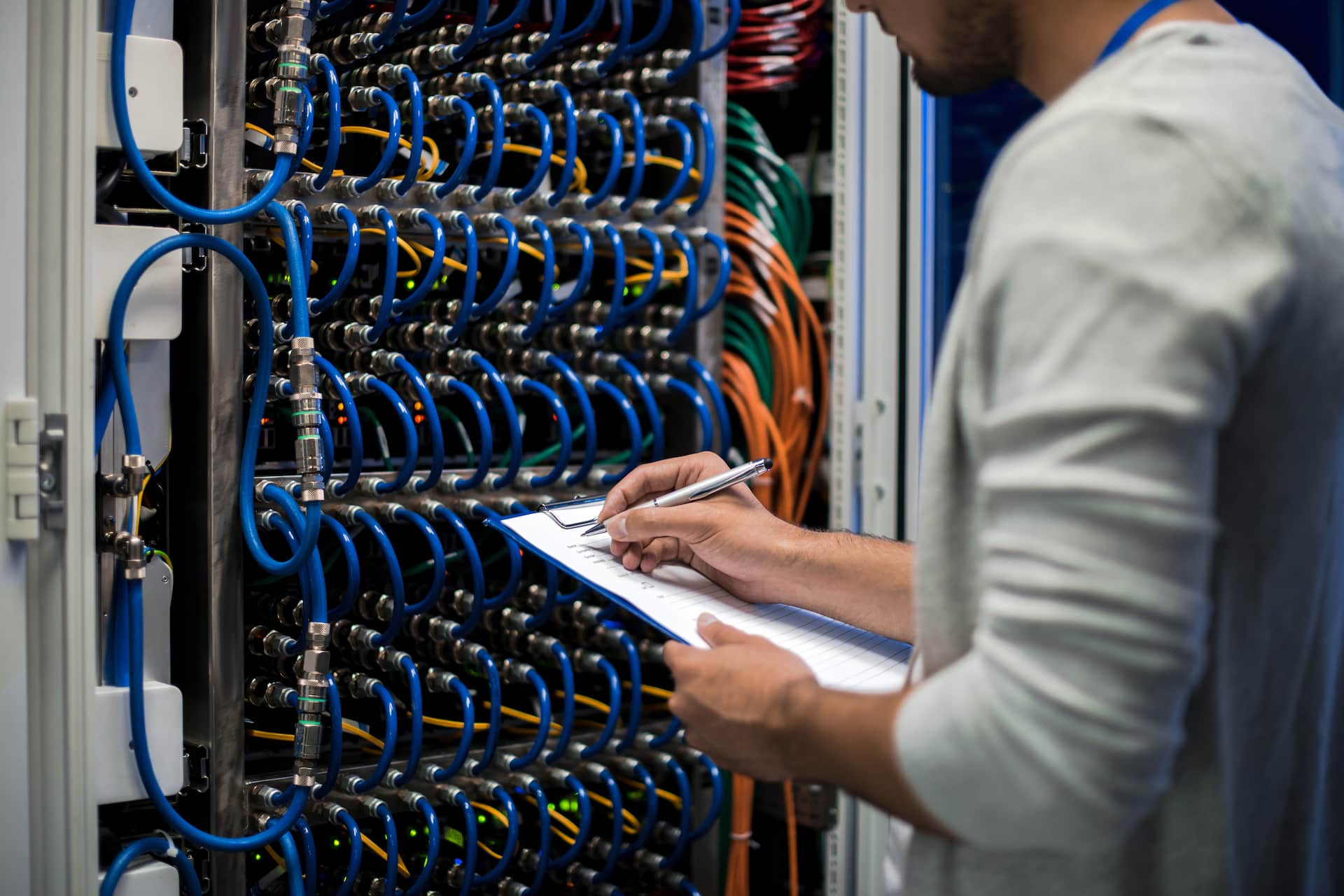 How Does a Hosted Cloud Phone System Work?
Instead of the old, traditional (and soon-to-be obsolete) big phone box that lives in your server room, our redundant data centers house our servicers and VoIP soft switches to ensure your communications tools are always ready for you to use. Whether you're on-the-go or in the office, your desk phone or mobile app simply require data services (aka – the Internet) to connect to our data centers.
Our user-friendly, intuitive login portal allows you to manage your entire office phone system from one, centralized location. That means you can customize greetings, your business hours, users, phones, conference bridges, call recordings, and more all from one place.
Your business VoIP system also offers multi-presence functionalities, which sounds fancy, but we know you'll love it! Basically, multi-presence means that you may provision as many phones as you want on the same extension at no extra cost. (NO extra cost!) So, your desk phone at work, your office phone at home, and your cell can all ring at the same time—NEVER MISS A CALL!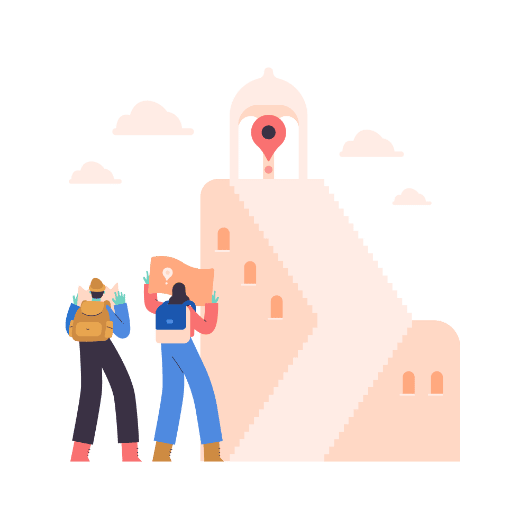 Join us on the road to happiness?
It's easy. Just click the button!