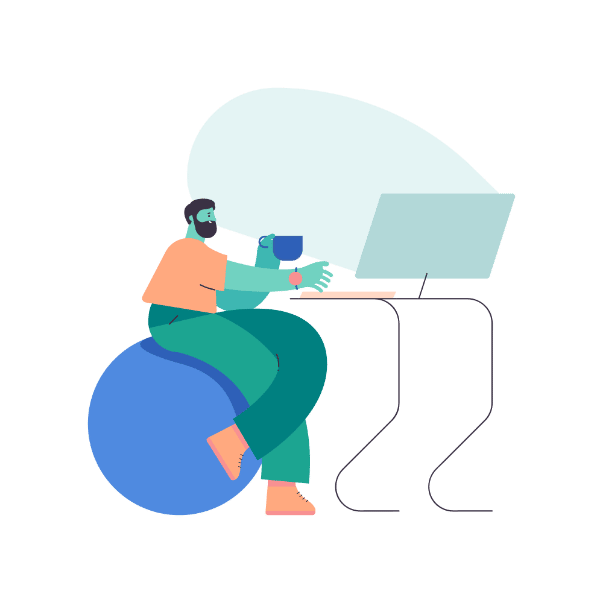 Start Your 14-Day Free Trial
Try out all of our best phone and team communication features on Desktop and Mobile, Free for 14 Days
No Hidden Fees, No Gimmicks.
No Hidden Fees, No Gimmicks.
Voice and Team Collaboration
All of Our Essentials, Features and Integrations are included
😃 Happiness CRM Integrations
😃 Happiness Simple Add-Ons
😃 Happiness CRM Integrations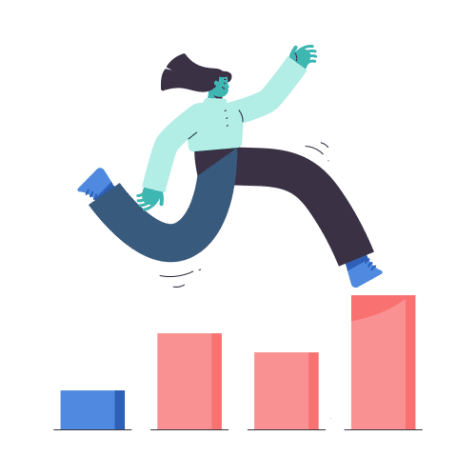 Unlock Your Team's Potential
Try out all of our best phone and team communication features on Desktop and Mobile, Free for 14 Days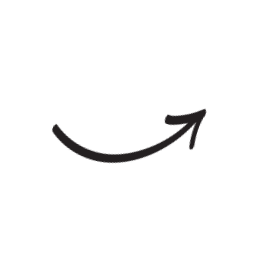 Don't take our word for it...
We're Trusted by over 6,000 customers
"The system is simple and neat, I picked the features I wanted and the team is excellent in helping me set everything up in less than 1 day exactly the way our business requires. The sales staff was professional and the delivery team delivered AND was available to help within moments every time! Great price, exceptional quality and never any issues with the quality of my calls! I can even tell when someone is using another VoIP provider as their call sounds distorted and ours always clear!"
"I've been impressed by the monster voip team from day one. Switching systems couldn't have been more seamless. Not only is the service phenomenal they've also uncovered inefficiencies we had become blind to and provided solutions which were already included in our package. Outstanding service!"
"The transition to the software / voip service was easy. Monster Voip handled everything and it was a very smooth transition. The software is very easy to use which is helpful for last minute changes to our office schedule. Changes can be made anywhere you have internet access. Our staff really likes the ability to text clients from the software. Our clients receive the incoming text from our office number and not a personal cell phone number. Very convenient."
"It's been outstanding! They are a very forward-thinking company out of California. Support is only one call or email away and most of the times they assigned the same support representative which streamlines the process."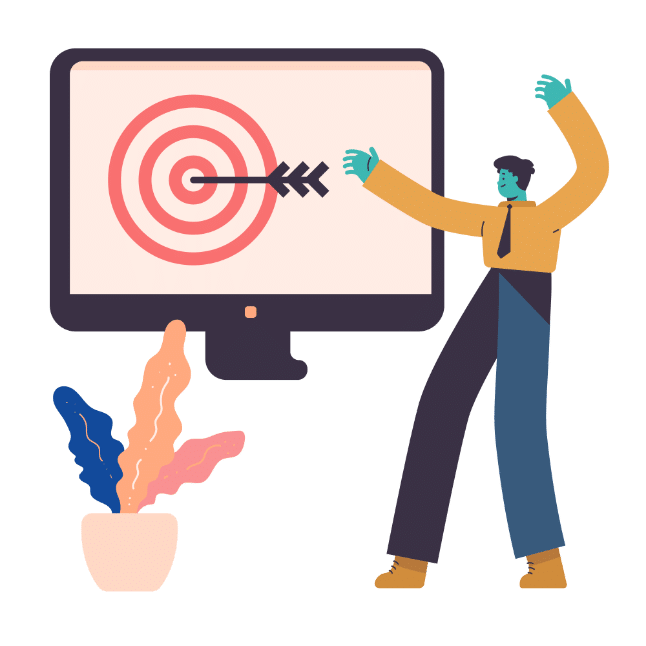 But first, you have to click the button...