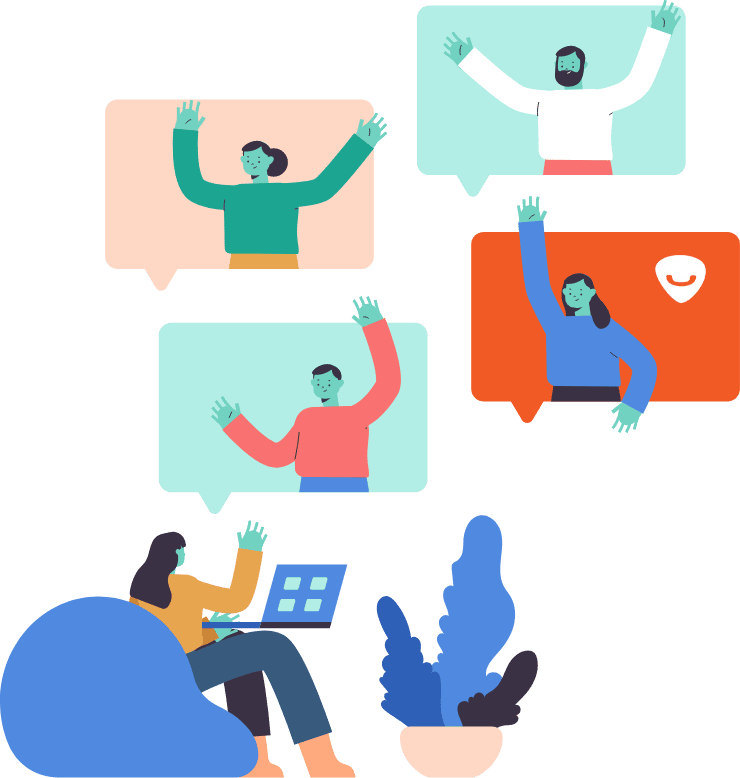 Simplify Your Business Communication Options
At Monster VoIP, we understand that the success of your business depends o
Customers need to hear from you. And like any other business, we all strive to build relationships with them. Ironically, having too many communication options can be overwhelming. Overwhelmed consumers shy away from lengthy communication and choose other alternatives instead. While it's true that phone conversations are preferred when dealing with service or product issues or handling concerns, businesses also turn to SMS (Short Message Service) service to reach out to customers and coworkers as well who are always on the go and cannot be on the phone all the time. In fact, 33% of adults in America prefer to send SMS rather than call.
Years ago, the idea of business text messaging was considered unprofessional. It was the age of emails and video call conferences and not so many people are interested to send SMS and receive text messages. But times have changed and we are back to texting. Apart from emails, customers receive one or two text messages from businesses daily. Business text messaging eventually becomes acceptable around the world and SMS marketing is being considered effective.
Monster VoIP is popularly associated with phone calls and video conferencing features. Our Monster Message embraces a modern approach to text messaging. We offer a cloud messaging solution that is designed to give you unlimited opportunities to communicate and engage. Our VoIP solutions are always business-oriented and always deliver results.
n the effectiveness of your business communication tools. That's why we designed our hosted business VoIP system to deliver enhanced security and better reliability, providing higher quality HD voice than traditional on-premise office phone systems. To make that happen for our customers, our fully managed PBX switch resides across four state-of-the-art data centers across the country, each equipped with backup and redundancy.
Let us handle the stress of ensuring your business communication tools work, so you can focus on doing what you do best—taking care of your business. We'll manage the network and do all of the time consuming (and expensive) work to maintain soft switches and servers. We'll also make sure upgrades on data center equipment run smoothly. All you have to do is join the 60 to 70 percent of businesses that will make the switch to the Cloud over the next two years. Be part of the change!
SMS Service Streamlines Business Communication Processes
Monster VoIP SMS Feature Intensifies Customer Relationship
Technology provides options in reaching out to target markets and improving workforce communication in an effort to simplify communication processes. Here are some benefits of Monster Message SMS text message service: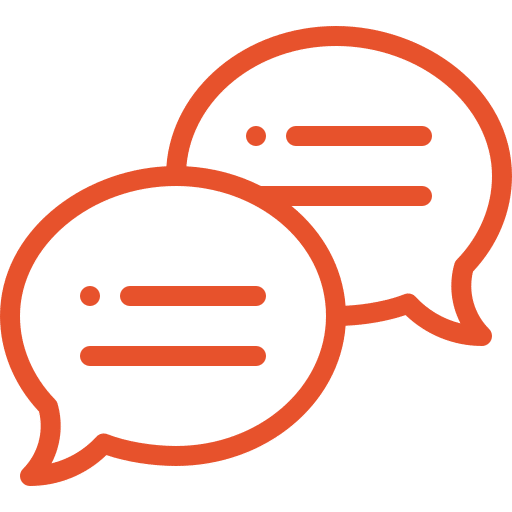 Tracks Customer SMS Messages
Monster VoIP believes that to ensure quality service, phone calls shouldn't be the only ones to be monitored. Tracking SMS text messages enable companies to come up with effective strategies that can improve customer interaction and have a clear understanding of what the customers need and how they are being handled by your agents. SMS also improves internal communication where the employees from different teams and departments can easily view shared files and data from one account. Monster VoIP SMS service allows you to monitor SMS messages between you and your customers from a single account.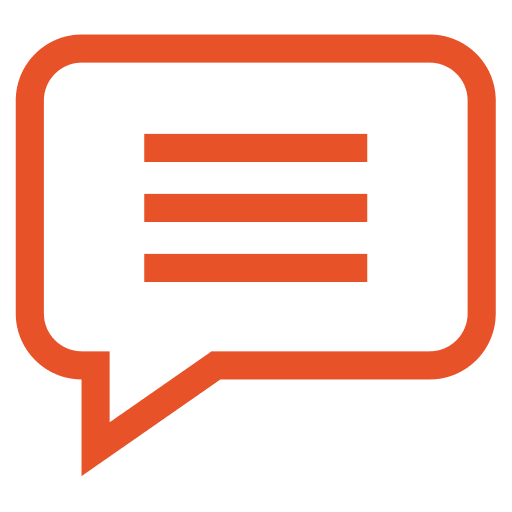 Customized Text Responses
Customization plays an important role in all aspects of marketing. Monster Message allows you to send a customized SMS to provide your customers with a personalized experience. It gives businesses a chance to set auto-responses to automatically keep them updated even after business hours. We agree that missed phone calls become missed opportunities that is why we want to offer a solution that lets businesses nurture potential opportunities through our SMS service. An immediate response to inquiries can definitely build connection and guarantees trust.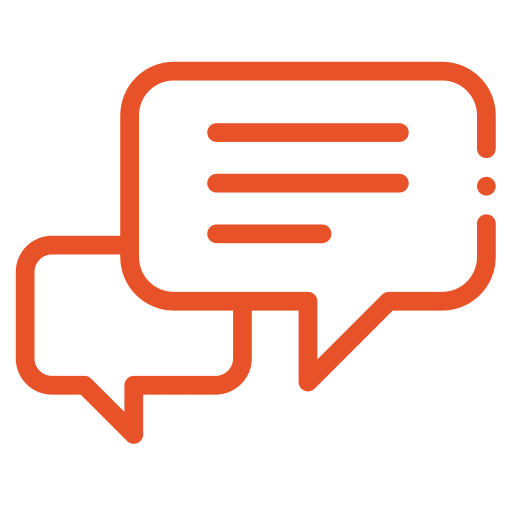 Versatile Text Message Service
The versatility of the SMS service cannot be underestimated. You can contact potential clients through different platforms, even their preferred ones. It's easier to send transactional SMS or promotional messages wherever you are. What's great about Monster Message SMS messaging service is that businesses can send text messages and respond to customer messages from a desktop, mobile phone or any device as long as it's connected to the internet. We all know that quick responses always reap rewards.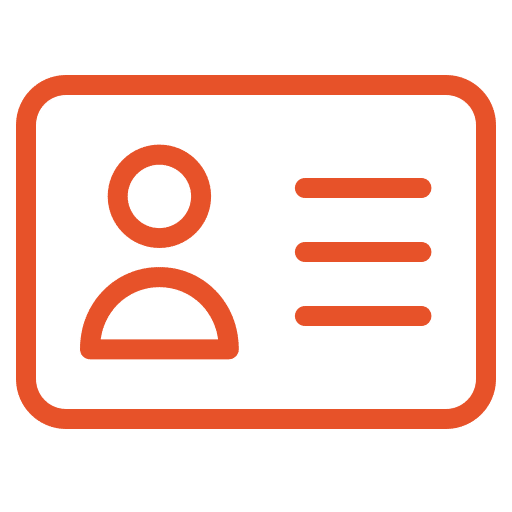 Businesses must be reminded that every piece of information about their customer matters. In fact, some companies use order forms and customer satisfaction surveys to collect relevant data that can help them improve products and services. Essentially, businesses send SMS and somehow build a customer database.
Monster Message lets you save customer contact information such as a phone number or an email address. We can help you manage your contacts and save information so you can build your own database for future communications, whether you want to send transactional SMS or promotional ones. In some business industries, setting up system-generated texts to clients using the database provides great benefits. In the medical industry, patients are provided with appointment reminders and medical instructions through texts on their phone numbers. Restaurant managers can also manage staff assignments through texts.
How does Monster Message work?
Monster Message is easy to configure for you to send and receive SMS and MMS right away with your toll-free or local business phone numbers. You can sign in to your portal from any browser on your desktop or you can download the application to your iOS or Android phone to get started.
What is the difference between a text and an SMS message?
There is no difference between the two.
Is Monster Message SMS marketing effective?
Amidst the popularity of email and marketing campaigns, yes, SMS marketing campaigns are still effective. In fact, text messages get more engagement than any other communication platform. Almost 99% of text messages are opened and read by users. Most of the SMS messages get responses with the average response time. Text messaging gets a high response rate that is why most businesses support SMS marketing. You can send transactional SMS to provide them helpful information about your product or service. Some companies even use an SMS short code for their SMS campaigns.
Why Choose Monster Message
Texting messages is one of the fastest ways to build business relationships. SMS messaging services have SMS broadcasting in order to send bulk text messages to many recipients with just a few clicks. It makes it easier to manage staff members and clients. Monster VoIP Monster Message makes it much more convenient for businesses to send and receive SMS from clients. We can text enable current phone numbers to contact any customer through SMS and MMS, thus, providing more connection options. We provide staff and schedule management solutions for restaurants, law firms, doctor's offices and more.
Monster VoIP offers simple and flexible pricing models available. If you're planning to use SMS service to communicate with your clients, always do it right. Call our phone number now and we'd help you get started.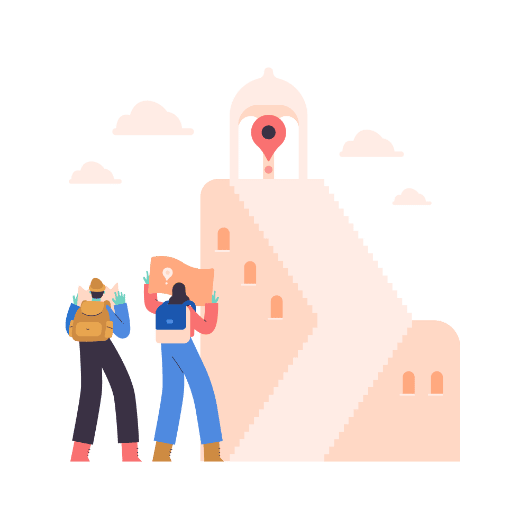 Join us on the road to happiness?
It's easy. Just click the button!