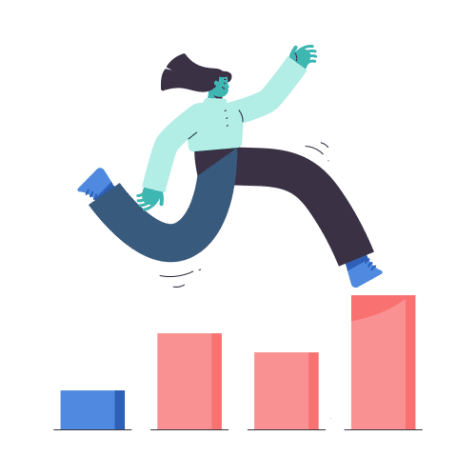 Revolutionize the workplace with an upgraded VoIP enterprise phone system that has premium enterprise features to CONNECT, COLLABORATE and COMPETE globally.
In a competitive business environment, businesses thrive on options. Business expansion happens because of the available options specifically designed for large organizations. Switch to Monster VoIP's enterprise phone system and learn how you can leverage advanced communication tools to be globally competitive.
Monster VoIP enterprise cloud hosted Voice Over Internet Protocol system provides an advanced business communication approach that is collaborative and efficient.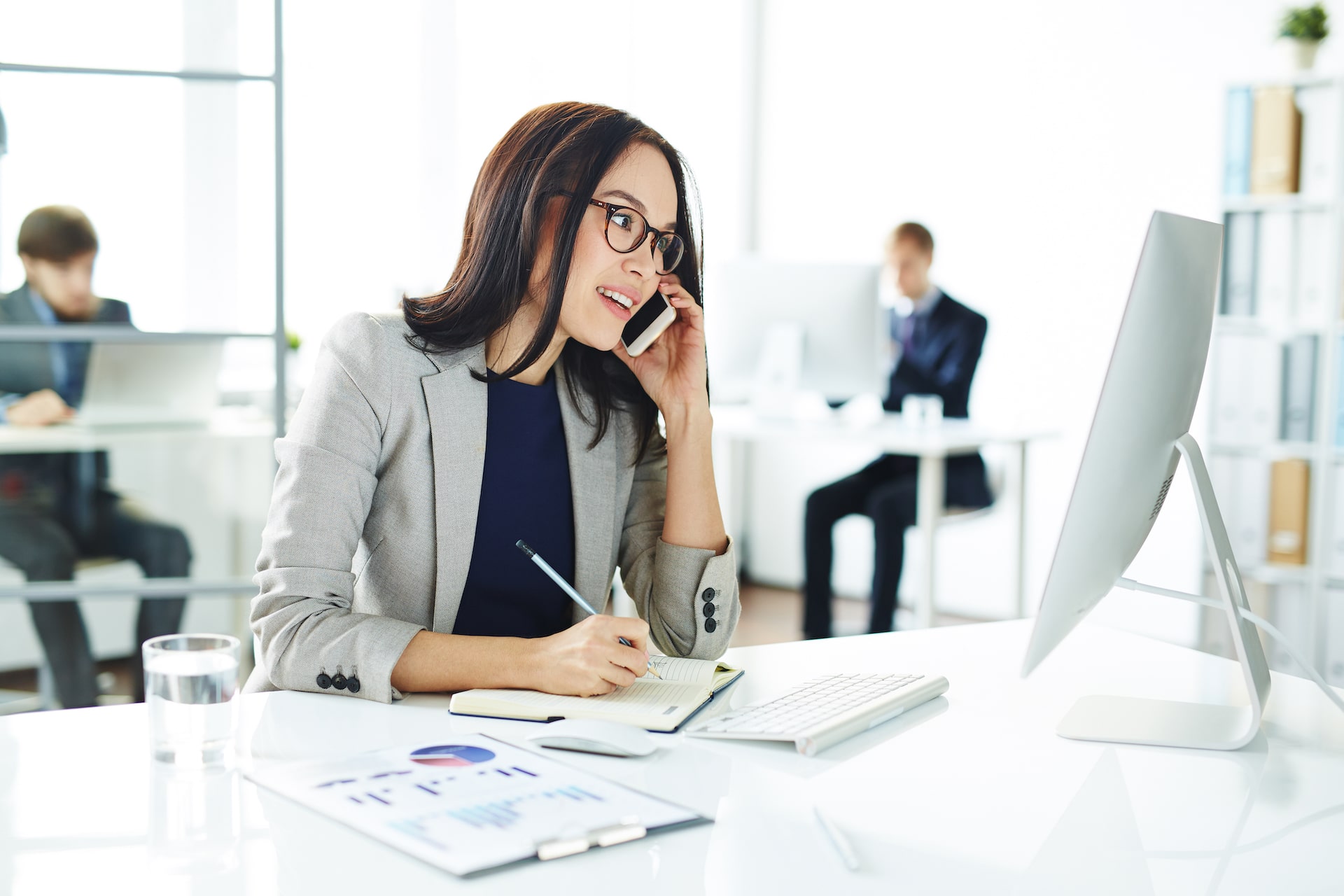 Monster VoIP Enterprise Unified Communications Management Solutions
Our all-in-one customized business phone communication system is designed for teams to effectively communicate, compete and improve processes.
Growing your business that can compete in a globally competitive environment is all about perspective. To maximize your profits, change your perspective and get a better business phone system that improves your business communication approach. We understand that your enterprise-sized business has specialized needs and requirements and we are ready to fulfill them. In fact, Monster VoIP's enterprise package has more advanced features than our residential and small business VoIP package plans.
Promotes Team Collaboration​
Web Meetings with over 200 participants is possible with Monster VoIP. And guess what? We are more than just voice calls.
Achieve business enterprise collaboration with platforms that improve business processes. Team collaboration delivers results. Effectively managing large scale businesses not only increases your enterprise value but it also improves your team's productivity and ability to work together.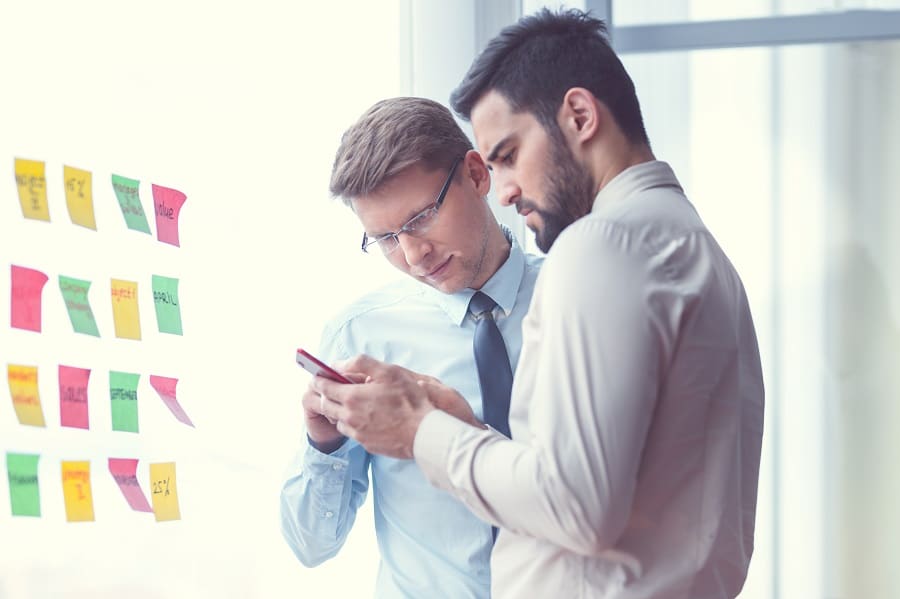 We understand that every business has different service needs and demands. That explains why Monster VoIP offers standard, professional and enterprise VoIP phone systems packages crafted for your company's unique needs. Our Video Conferencing feature allows teams to collaborate and have real-time conversations with over 200 users. Emergency web meetings can be done online without conference room reservations or hotel expenses for a large number of participants. Virtual meetings help in a team's business decision-making process, resolve issues right away and come up with strategies to improve client service.
Having a phone system that can share screens and files in real-time while in a virtual meeting is one of the advantages of VoIP technology. Video files can also be shared when doing video presentations online.
Our File and Screen Sharing features can benefit teams in need of constant contact to do work-related tasks. in multiple devices. Large scale businesses with different teams and departments are always after efficiency. Traditionally, multitasking at work used to be inefficient. In today's digital world, efficient multitasking is possible through advanced enterprise VoIP systems.
Offers Enterprise Flexibility
Workplace flexibility is the way of the future.
As your business continues to expand, it demands more options for flexible communication and collaboration within the workplace. Replace your old PBX systems and get the best enterprise VoIP provider that provides enterprise flexibility.
Businesses in the customer support industry want to achieve efficient call management to increase customer satisfaction levels. Large scale businesses get volumes of phone calls every day. Our auto-attendant feature can smartly manage incoming calls. Volumes of incoming calls can easily be handled with a digital receptionist that can answer calls, put music-on-hold and route calls to available agents. With all calls being handled systematically, your business will not miss sales opportunities.
Monster VoIP Auto Attendant feature acts as a virtual receptionist and an automated answering machine that can greatly benefit any size or type of business. Among all the other features that are mostly offered by enterprise VoIP providers, our Auto Attendant service is one of the most important.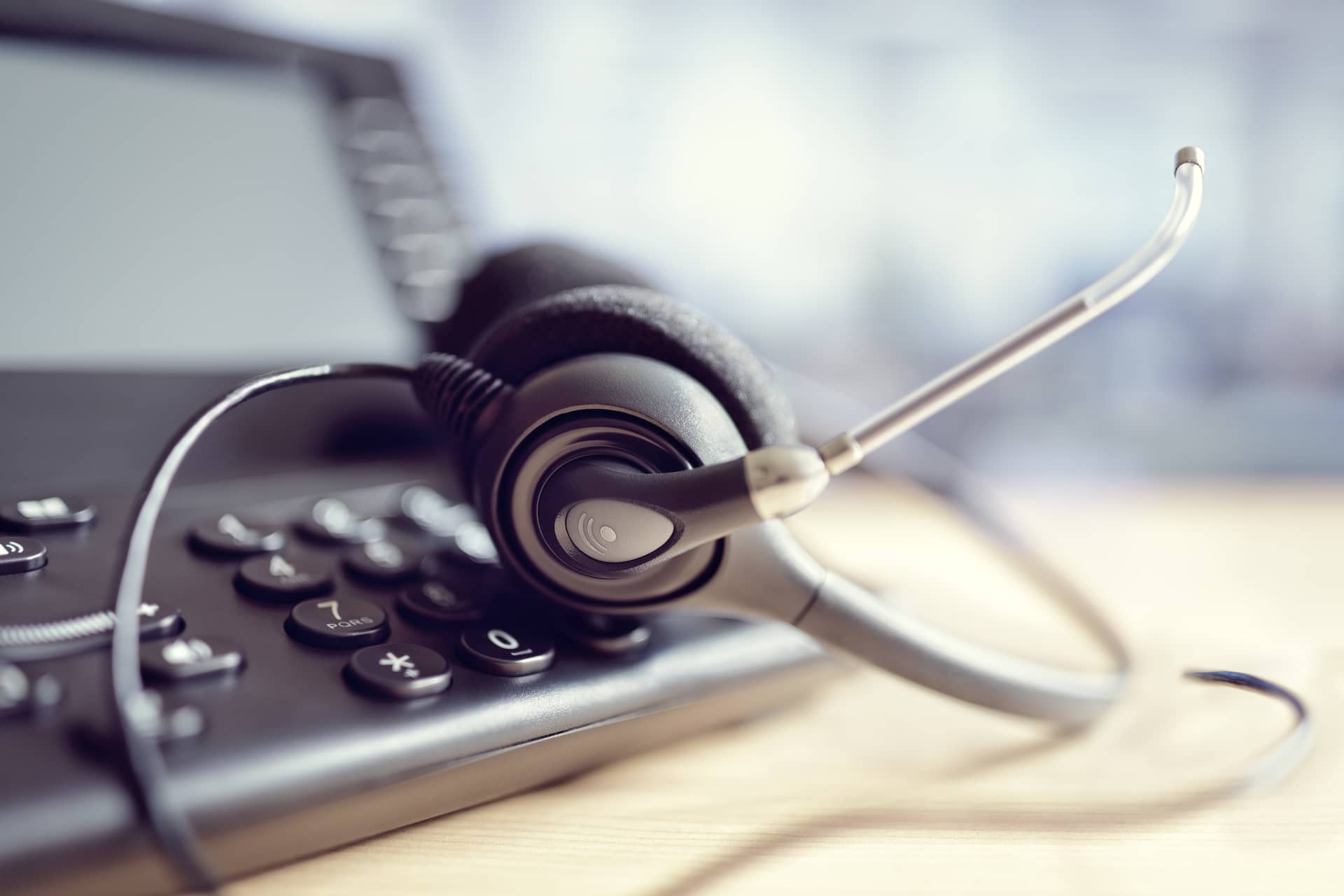 Increases Workplace Mobility
Flexible mobile management empowers workers and opens opportunities to build new revenue and compete in the global market.
Mobility is achieved through VoIP. The potential of a modern business phone system is recognized not only by small businesses but also by large scale organizations. Large businesses have multiple office locations and departments. With agents working in different departments, VoIP's features can ensure quality and seamless communication regardless of your location.
Monter VoIP revolutionizes the way you run businesses. More businesses now embrace enterprise mobility through the use of devices to perform work-related tasks. Being mobile means more options to work in any part of the world, in other words, to work with no geographical bounds as long as you are connected to a device and an internet connection. You can automatically receive calls using desktops, VoIP phone sets, and even your smartphones using an app from your business VoIP provider. There is increased productivity when employees can quickly communicate with each other.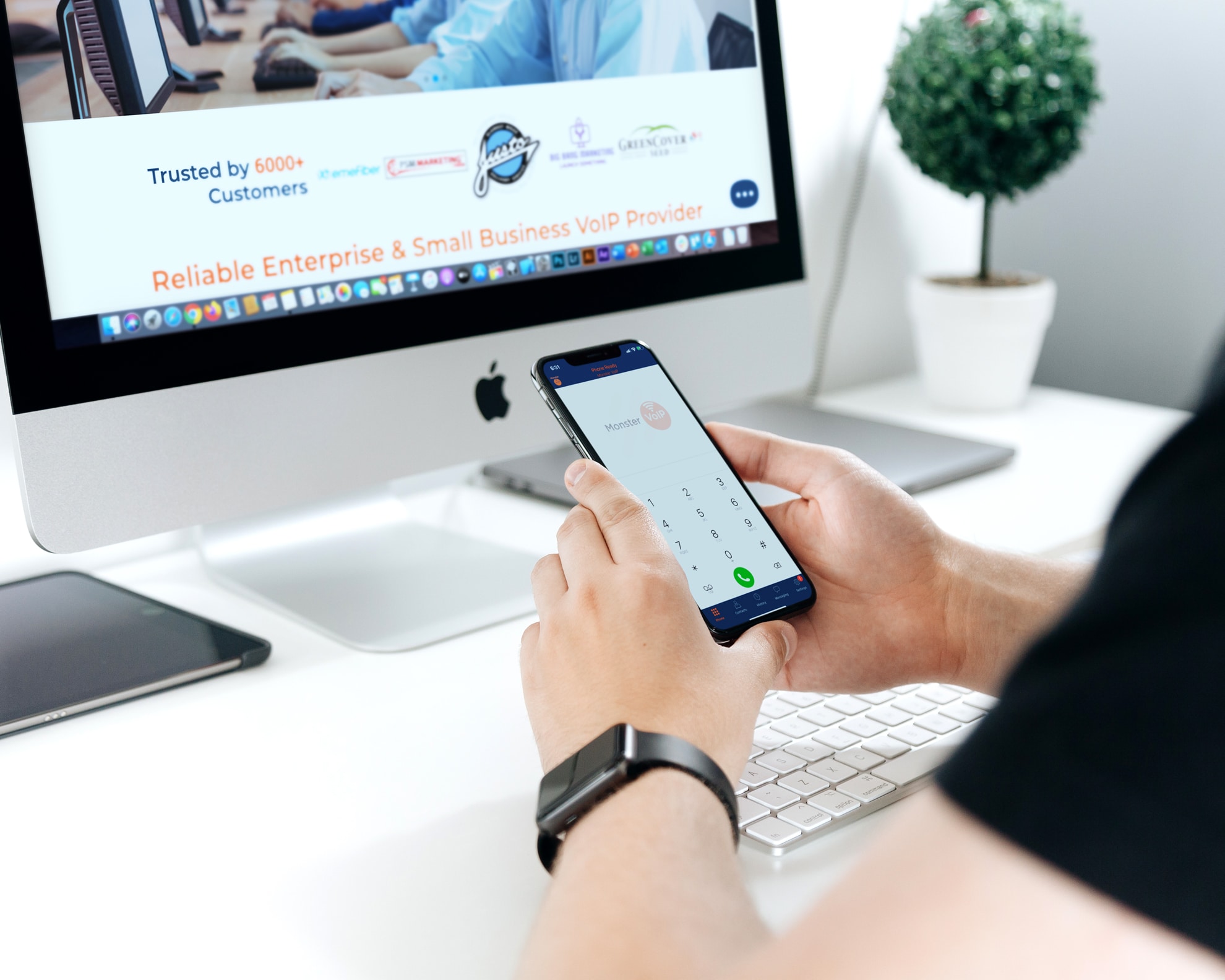 Instant Messaging For Business
Modern businesses take advantage of the benefits of remote work. Our Instant Messaging feature is a simple yet powerful feature that transforms the way employees communicate. Real-time conversations between teams or departments improve business operations because they can chat by group. All employees in the group can access shared files and information, thus they don't need to send them separate emails to view such information. One of the challenges most remote workers experience is miscommunication. Miscommunication sometimes happens because of accent differences. However, in general, miscommunication can be avoided because conversations can be thoroughly reviewed right away.
Mobile Apps for iOS® & Android
Our mobile app allows you to use all the available features of your package plan through mobile phones.
Enhanced Voicemail
Traditional telephone systems also have voicemail features. But unlike old phone lines, enterprise VoIP providers offer voicemail transcription that you can access through any mobile device. The voicemails sent to your company's email can be accessed by any employee.
VoIP Drives Enterprise Growth in a Competitive Industry
Empowers sales teams to discover sales opportunities.
We know that every business, regardless of its size and industry, is always looking for growth opportunities. Our ability to provide you seamless communication and team collaboration will surely lead to discovering great processes.
Click-to-Call
Click2Call is a simple feature yet it has capabilities that can convert web traffic into calls, then eventually, outbound and inbound sales. Whenever web visitors view your business page, they can automatically make calls and connect them to available agents to address their concerns or queries related to your product or service.
Unlimited Calls
Any type of company needs a reliable phone service that allows you to make unlimited phone calls locally and internationally. Reaching to different clients from across the globe through our cloud-hosted business VoIP solution aims to give you a global edge.
Get to know more about our international call rates here
Call Recording
Enterprise VoIP providers understand the serious benefits of Call Recording in enterprise-sized companies that belong to the customer service industry. Recorded calls help improve call management and formulate strategies on how agents should be providing quality service to clients in different situations. We have call analytics and monitoring software for the improvement of your services.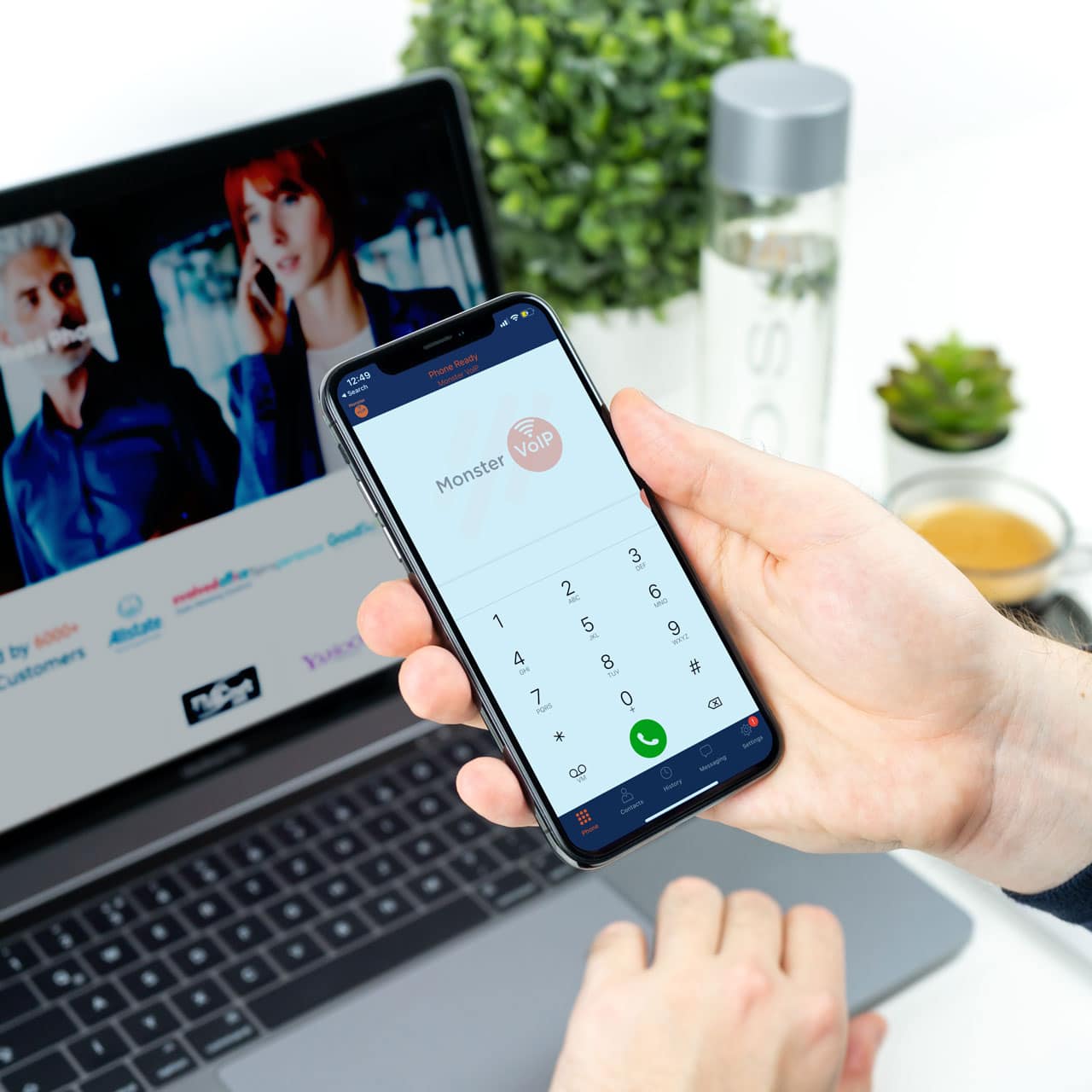 Monster VoIP Contact Center Solution
Our effective workforce management solutions drive new insights about employee's performance and progress.
Call Center Reports
Our enterprise VoIP solution can monitor the progress of your business performance in the customer service industry. At Monster VoIP, we can deliver performance reports to better manage the workforce.
Audio Monitoring (Listen, Whisper, and Barge)
Our call center supervisors can monitor the performance of your agents through our Join Call, Whisper and Listen Only features.
Why Monster VoIP is the Best Enterprise VoIP Provider
Customize business-oriented VoIP solutions to achieve a global presence
Monster VoIP is one of the best enterprise VoIP providers in the business communications industry. With our available premium features, we are confident that our phone solutions can always keep up with the demands of your business. Our enterprise VoIP systems make it convenient for people to communicate across all agencies and different time zones.
100% Hosted VoIP System with 24/7 IT Support
Monster VoIP is a licensed fully hosted VoIP service provider that offers 24/7 IT support to our clients. We have a team of qualified engineers who can monitor your network so our clients do not need to invest in hiring a support team to deal with security or network-related issues. Rest assured that our phone service has excellent customer support.
No monthly contract
Not familiar with VoIP but interested to try our phone service system? Our potential clients would be happy to know that you can pay as you go, no contract to worry about every month in case you're not satisfied with VoIP (though we have a strong feeling that you'll be staying with us for a long time).
Cost savings
Our hosted VoIP business phone service offers the best cost-effective solution for an enterprise-sized organization. Overall, VoIP service enables companies to upgrade their communication approach without breaking the bank. With a good bandwidth speed, hardware devices, and equipment, it has the ability to provide worldwide access at reasonable costs – unlimited VoIP to VoIP calls, smaller office spaces, and extensive additional features.
Monster VoIP is a Los Angeles based enterprise service provider with an ultimate goal – provide a competitive phone service that delivers results.
Check our enterprise packages here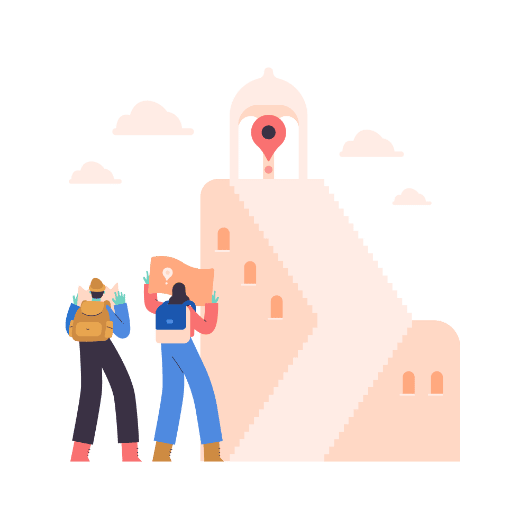 Join us on the road to happiness?
It's easy. Just click the button!