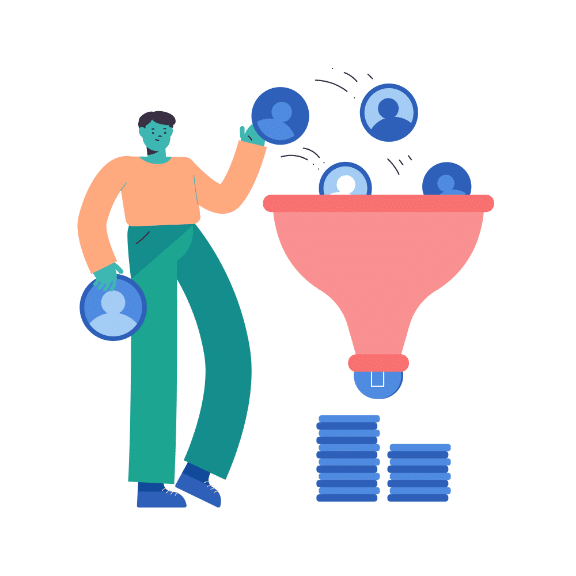 Great Office Phone Systems Start With Great Partners
To deliver the absolute best business phone systems available, we partner with a variety of awesome technology partners who value reliability, service, and integrity—just like we do at Monster VoIP. Check them out:

Netsapiens is our unifier. Their technology brings everything we need together to offer Unified Communications as a Service (UCaaS) to customers like you.

ReachUC is our modernizer, providing the technology that makes it possible to accept (or reject…) incoming voice and video calls on your office desktop the same way you would on your mobile phone.

Salesforce is our complementary suite of enterprise applications focused on customer service, marketing automation, analytics and application development.

Polycom is our collaborator, offering voice, video, and conferencing solutions for businesses who need powerful team collaboration tools.

Yealink is our globalizer. Their unified communication solution is a worldwide leader, specializing in video conferencing and voice communications solutions.

Snom is our powerhouse, boasting over 15 years of experience driving growth and more than 900 telephone features and settings for smart, flexible communication experiences.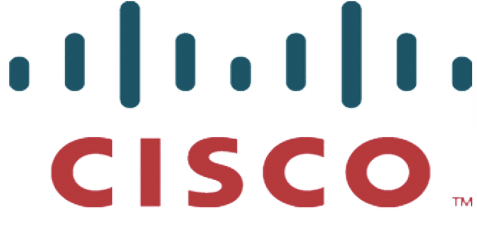 Cisco is our brainiac, with more knowledge of networking technology than anyone else in the biz. They offer highly secure, reliable, and affordable IT solutions that grow with your business.

Amazon Web Services is our innovator. They offer Cloud computing to deliver a highly scalable and reliable architecture for storage and management tools.

Barracuda is our stabilizer. Their technology provides security solutions that simplify IT work from companies of all sizes—powerful, yet easy-to-use.

Mikrotik is our synchronizer, providing the hardware needed—such as routers and wireless ISP systems—to get the job done.

Mimosa is our revolutionary, offering outdoor wireless fiber to allow you to do up to 1000 Mbps over the air in the outdoors.

Aruba is our equalizer, providing leading indoor wireless technology while being backed by industry leader, HP.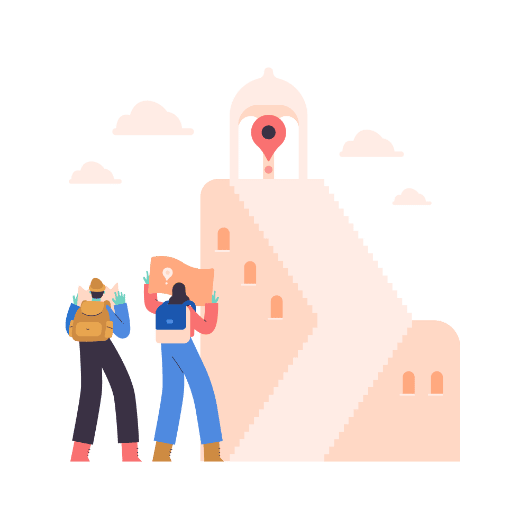 Join us on the road to happiness?
It's easy. Just click the button!