Different Kinds Of Unified Communication Platforms Unleashed
We've heard about cave paintings, the Sumerians and other systems of writing. Before iPads, emails, and Slack, there were clay tablets. It cannot be denied that ancient people were drawn to the idea of communication. It is our basic instinct to connect and communicate. 
Today, fortunately, we don't need to paint on caves and rocks. We've evolved. We have our own ways to interact, collaborate and build relationships, thanks to technology. Modern businesses rely on technology to make things easier and more efficient. And technology makes it easier for consumers to reach out to companies with only a few clicks. We are more likely to send emails and do video conferences rather than talk face to face with clients and co-workers. Unified communications companies provide more interesting opportunities for the digital workforce. 
The rise of the digital workforce changed the way we do business. We've developed new communication tools and systems that businesses learned to utilize and they become reliable their partners for smoother business operations. We turn to unified communications solutions and perhaps, never going back. 
Unified Communications System
The term Unified Communications (UC) is related to the idea of integration and incorporation. Essentially, the system is designed to integrate business communication tools in a specific platform. With an integrated system, you can streamline applications and tools such as email, web conferencing, desktop sharing, instant messaging and more into a single system. Businesses recognize the benefits of unified communications. Avaya, Deltapath and unified communications Cisco are examples of unified communications companies that are popular in the industry. 
Standard Functions of a Unified Communications Platform
Here are the typical functions of a unified communications system:
Benefits of Unified Communications
Types of Unified Communications System
The popularity of the digital workforce makes it a tough competition among unified communications companies. To beat the competition, they offer customized features to further enhance the customer experience. The industry continues to grow with endless business opportunities.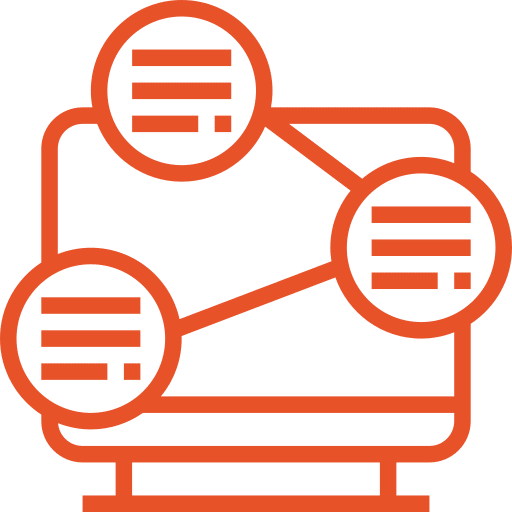 Cloud-Based Unified Communications
This kind of platform is reliable on the cloud and of course, the internet. Your company's software and data can be accessed online and is obviously hosted by the cloud. Cloud-based solutions are ideal for large-sized companies with branch offices.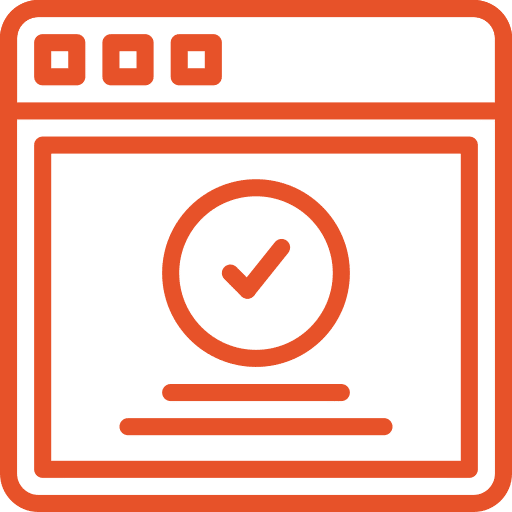 Web Real-Time Communication
With Web RTC, it's easier to automatically make calls from a mobile app or web page with a click to call feature. It enables applications and sites to stream audio and video media, basically, it enables real-time capabilities through browsers.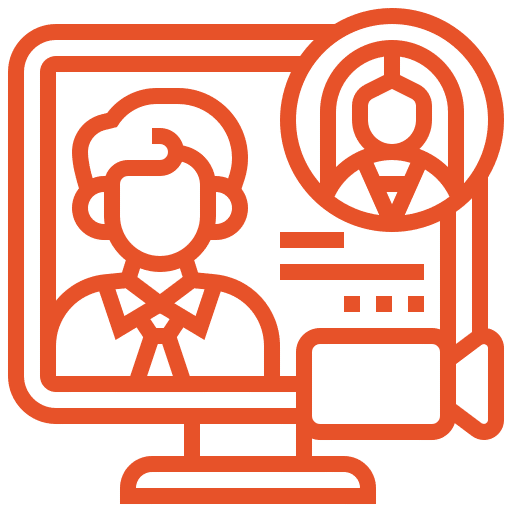 Video Unified Communications
Collaboration can bring positive results to the workforce, especially in large-sized companies with many departments working together. Some vendors offer a video conferencing tool that can accommodate 100-200 participants and allows you to record video conferences for future use.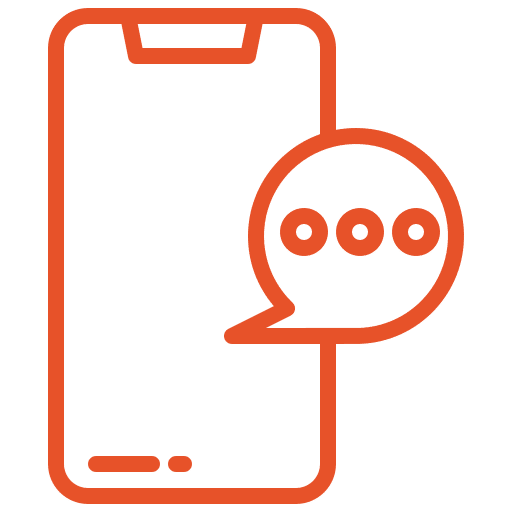 Mobile Unified Communications
In today's world dominated by technology and smartphones, businesses heavily rely on options that offer mobility and flexibility. A mobile-friendly unified communication system means employees from all over the world can connect and share information without setting up meetings and worrying about having different time zones. Businesses can now access applications and work through mobile devices. Mobile UC services are not only ideal for enterprise business owners but also for small businesses.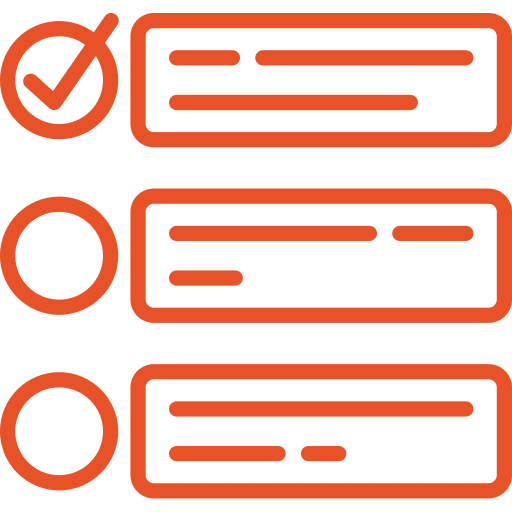 Lync is a Microsoft unified communications platform for medium and large level businesses. It has server features to support more devices and meetings.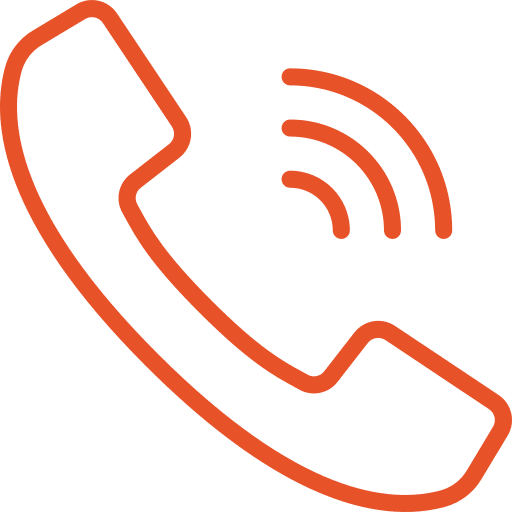 The telephony platform is necessary to support VoIP.
Unified Communications for Small Businesses
Unified Communications solutions are ready to give businesses opportunities to improve services and better workforce management. Most companies now turn to technology to add integrations and interesting features for efficient and productive business operations. It appeals and benefits any size of business that aims growth.   
For small businesses, it's always a struggle to build connections and recognition, especially when you are competing against large level businesses who have been in the industry for quite some time. To compete, small businesses must communicate constantly and accommodate clients efficiently without spending too much on different tools and applications. 
Choose Your Service Provider
Monster VoIP is a licensed VoIP service provider that understands every modern company deserves to experience the power of the unified communications system. We provide package plans with competitive prices and features that can meet your business demands. Give us a call now and we'd be happy to hear from you.