With its user-friendly interface and affordable pricing, OpenPhone has established itself as a popular unified communications solution for businesses. However, many of the features aren't unique to this tool.
Let's take a closer look at the top OpenPhone alternatives to help you find the right communication solution for the unique needs of your business.
What Is OpenPhone?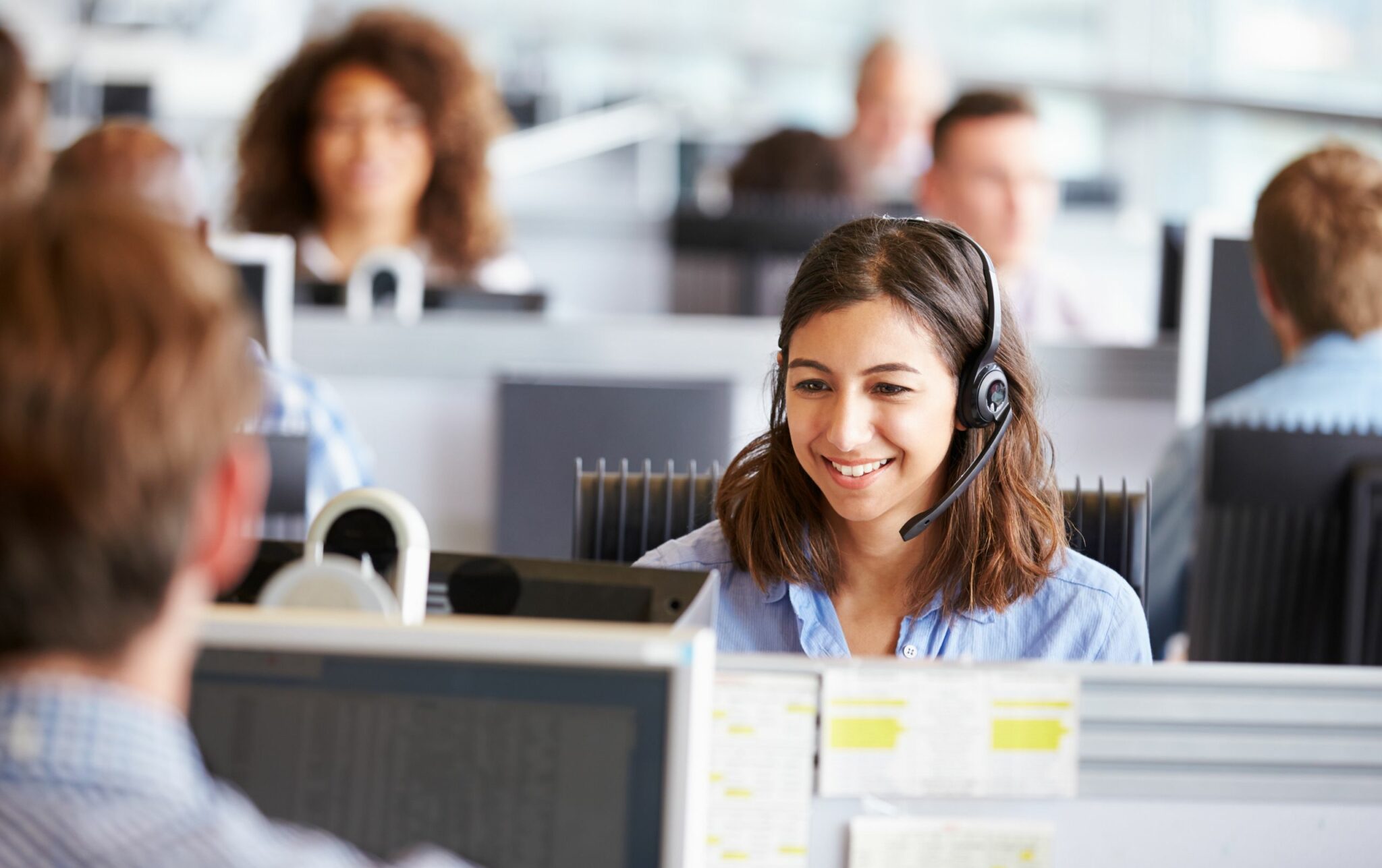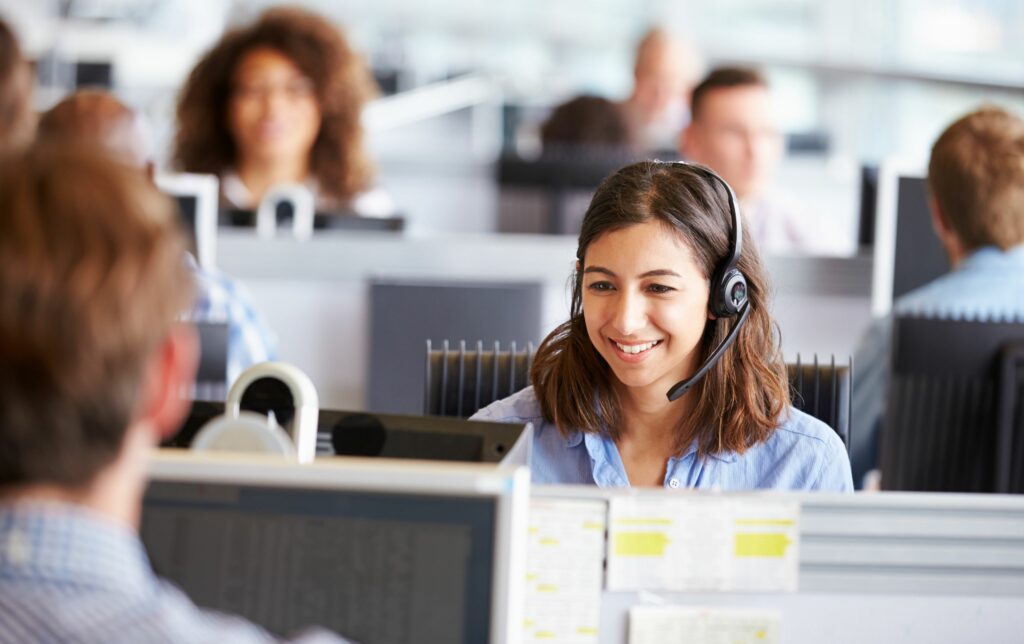 OpenPhone is a phone app for businesses and professionals. It allows users to create a professional phone number and manage calls, texts, and voicemails from a single digital app.
Users can also create call flows, use shared phone numbers with a team, or even share their communication history with co-workers. OpenPhone doubles as a CRM platform where users can create profiles for each contact, share notes, and more. It's a noteworthy feature since using a CRM tool can increase conversion rates by up to 300%.
OpenPhone has other convenient features like analytics, integration with other tools, and more.
Top 15 OpenPhone Alternatives
Are you looking for a way to stay connected with your team? These top OpenPhone alternatives are worth considering.
Monster VoIP
Monster VoIP is a cloud-based VoIP phone solution that's ideal for businesses of all sizes. Small to mid-sized companies looking for a cheaper phone system that can easily and affordably expand with their business will find Monster VoIP to be the easiest, most reliable solution. Larger companies with overseas workforces, call centers, and thousands of employees on phones that need a redundant solution with 24/7 customer support will also find Monster VoIP to be an ideal solution for all of their calling and video conferencing needs.
Here are a few reasons Monster VoIP is the best OpenPhone alternative:
Scale on demand: Monster VoIP scales with your business. When you need more lines, you get them the same day.
Affordable pricing: Monster VoIP's phone systems are priced so they're affordable for businesses of all sizes – from small startups to large enterprises.
Stable network: The last thing you want to worry about is your phone system going down. Monster VoIPs network is geo-redundant – meaning it won't go down.
24/7 support: Whether you need more phone lines, need help with your system, or just have a question – support is accessible 24/7 with no long wait times so you can talk to a real person right away.
Secure calling: Your conversations are protected by encryption and authentication technologies so they can't be accessed by unwanted visitors.
Integrations: Monster VoIP integrates with more than 50 of the technologies you're already familiar with or using in your business.
Aircall

Aircall is a cloud-based solution. It's easy to roll out, and it's a popular option among remote teams, thanks to the mix of internal collaboration features and customer-facing capabilities.
Aircall facilitates the customer experience with dedicated business phone numbers, advanced call routing capabilities, and automated directories.
This tool will also help your team stay in touch with features like shared contacts, a shared inbox, and shared notes and comments. Plus, it supports integration with CRM tools and other apps.
Plans start at $30 a month per user, but Aircall also offers custom pricing based on your unique needs.
Cloud Talk

Cloud Talk is a call center platform designed with sales and customer support teams in mind. Businesses with multiple locations and remote teams will find this cloud-based app easy to adopt.
This call center solution gives you the possibility of creating a customized experience with personalized greetings and more. Your team will also have access to toll-free or international numbers, call queuing, smart routing features, and more.
Users can add tags to each contact, share notes, and access voicemail transcripts. Integration with popular CRM and sales apps is a plus.
Overall, Cloud Talk is a comprehensive communication solution that remains affordable, with monthly plans starting at $25 per user.
Discord


Discord is one of the top OpenPhone alternatives for those seeking a free solution. There is a premium tier with additional features, such as sharing larger files, but a free account should be sufficient for most individual users.
Discord allows you to create a private digital space protected by encryption. Members can chat, participate in voice or video calls, or share files and videos.
This tool is easy and even fun to use. It's a good way of bringing your remote team together without paying for an additional business app.
The main drawback of Discord is the lack of customer-facing features and the absence of integration options with business apps.
G2 Deals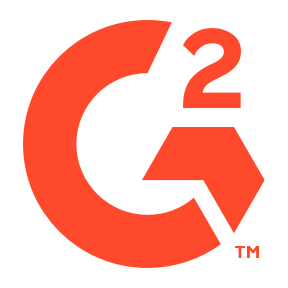 G2 is a popular review site where users share their opinions of software and business apps. The G2 Deals section is worth checking if you're looking for a communication or collaboration solution.
You'll find deals on CRM platforms, VoIP apps, productivity tools, and more. You can easily compare pricing and check reviews from users to find the best fit for your organization.
GoTo Connect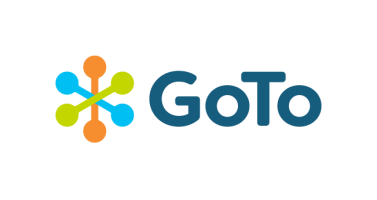 GoTo Connect is a virtual communication platform. The app is available on mobile and desktop, and the interface feels intuitive and engaging. It allows you to manage calls and texts from customers.
One of the standout features is the workflow-building tool. Users can simply drag and drop elements to create and share workflows.
The analytics capabilities are also worth mentioning. GoTo Connect does an excellent job of tracking different call metrics, and you can use this information to improve your workflows.
The app also has basic CRM capabilities, so team members can share notes and more about each contact.
It's an affordable tool with plans starting at $25 a month per user, and the pricing model uses add-ons so you can create a customized package.
Grasshopper

Grasshopper is a digital voice solution designed with professionals and small businesses in mind. The primary feature of this tool is to create dedicated business phone numbers. Users can call, text, send faxes, and access voicemail transcriptions.
It's an ideal solution for those who need a professional phone system to stay in touch with customers, such as real estate agents, coaches, consultants, contractors, and more.
Add-ons open up more possibilities, such as outsourcing calls to a team of receptionists or creating extensions for different users.
Pricing depends on how many phone numbers you need. Plans start at $46 a month for three numbers, but you can save as you add more numbers.
JustCall


JustCall is an excellent all-around communication platform with features designed to keep team members connected and tools that support the customer experience.
It's a popular option among support and sales teams, and you can build an advanced virtual call center with this tool. It supports integration with over 100 business apps, including CRM and sales tools.
Some features make JustCall stand out, including the interactive voice response system that guides callers to the most relevant extension. The automated texting feature allows you to reach out to a large group of prospects, while the call monitoring tool is ideal for training new team members.
Plans cost $24 or $48 a month per user, depending on the features you need.
MightyCall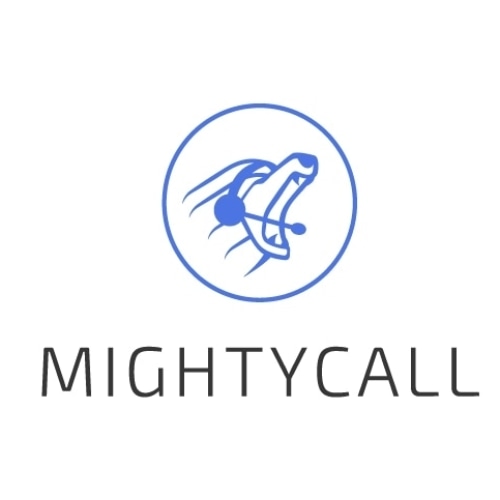 MightyCall is an innovative VoIP platform with a user-friendly interface that puts dialing and call routing at your fingertips.
The collaboration features allow you to stay in touch with team members, transfer calls, and assign tasks. You can also assign roles and permissions, create extensions for each team member, and schedule internal conference calls.
MightyCall comes with everything you need to create a professional impression when interacting with customers, including dedicated business phone numbers, call waiting, interactive voice response, and more.
This VoIP solution is a budget-friendly option with plans that start at $15 a month per user.
Nextiva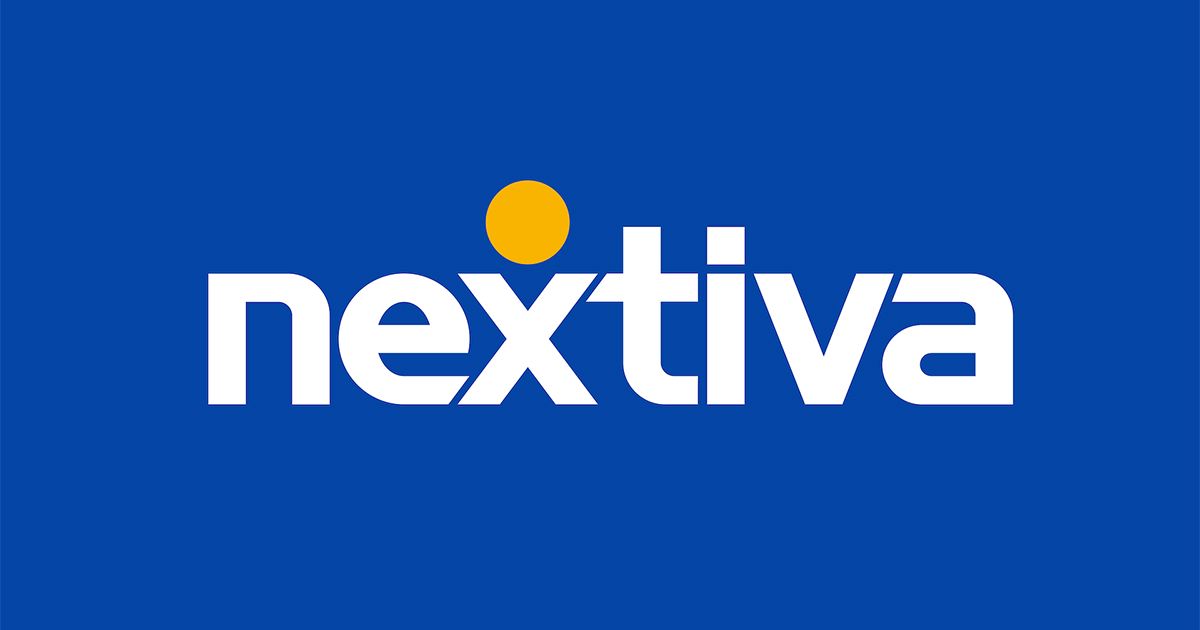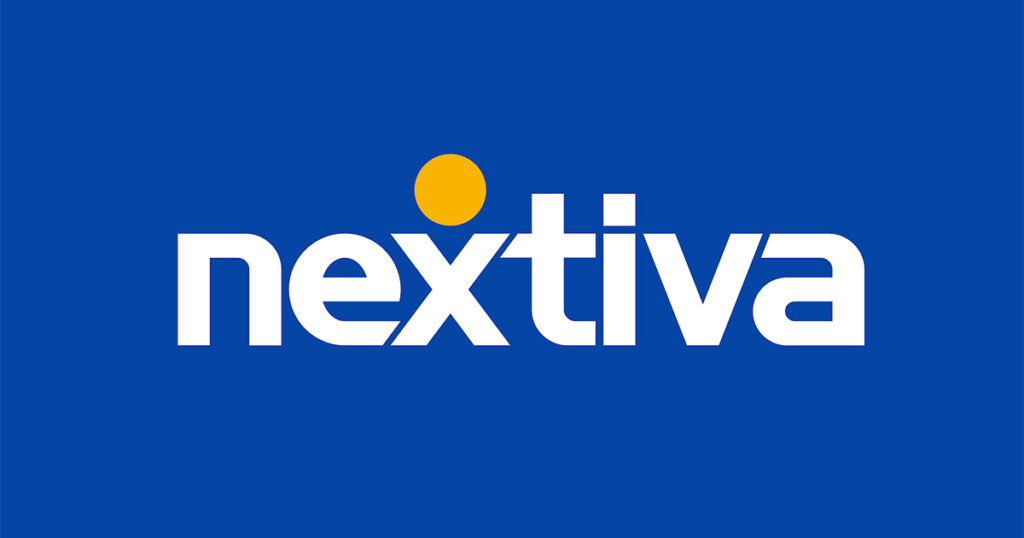 Nextiva is one of the more comprehensive phone system solutions, but this vendor offers even more tools, such as features geared toward social media marketing or online reputation management.
This platform supports VoIP calls, video calls, and chats. Users can share their screens, schedule and assign tasks, or work on long-term projects thanks to built-in project-tracking features.
Nextiva also improves customer engagement with feedback features and customized workflows. Teams can benefit from analytics reports and integration with other business apps.
This comprehensive tool is affordable with plans that start at $20 a month per user for business phone system solutions, but you'll have to request a custom quote for a call center solution.
RingCentral MVP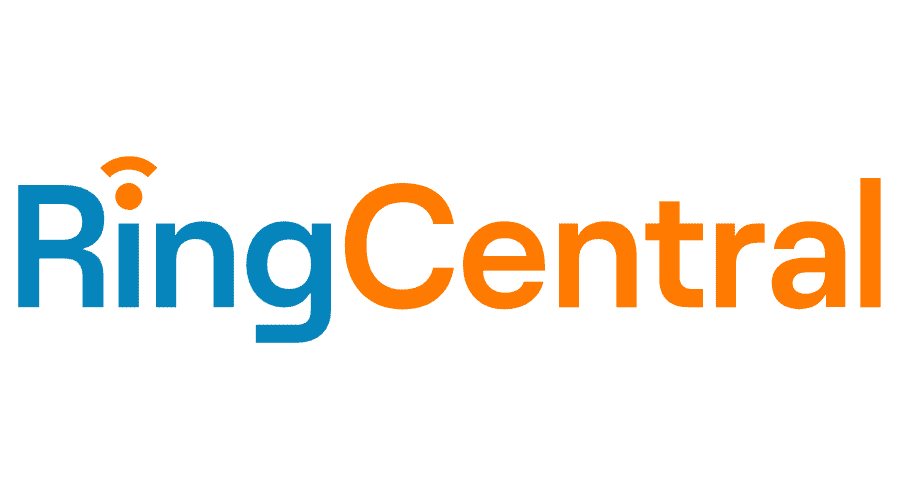 RingCentral MVP is a cloud-based phone system. It's one of the more versatile options around in terms of the plans offered, and it's easy to select a plan adapted to your organization so you only pay for what you need.
The base product is a platform with phone, video, chat, and analytics capabilities. You can access additional collaboration features via add-ons, such as virtual meeting rooms, webinars, and more.
RingCentral also offers a customer engagement solution with a ticket system and customer outreach tools.
Slack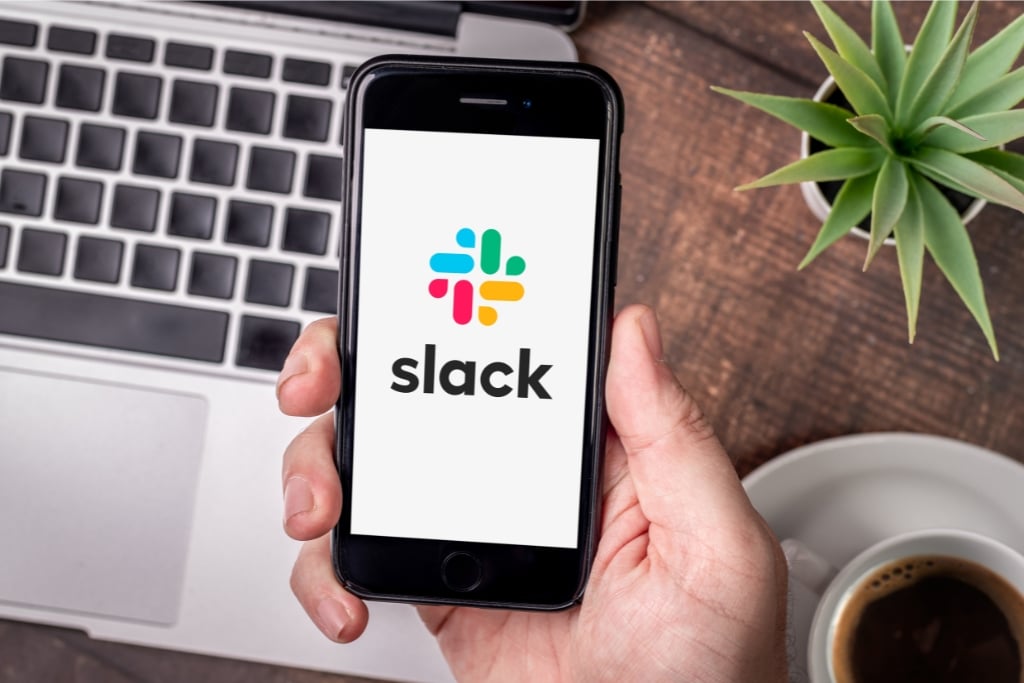 Slack is primarily an instant messaging app where users can connect with other team members or share updates with an entire group via the channels feature. Teams can also stay in touch via video calls, known as huddles.
Integration is an additional reason to consider Slack. You can integrate this app into your sales, CRM, or productivity apps to easily launch team chats.
Slack Connect is another interesting feature for those who need to stay in touch with vendors and partners. However, Slack doesn't support phone calls and lacks features designed to communicate with your customers.
Slack is free, but you can upgrade to a paid plan starting at around $7 monthly per user.
Viber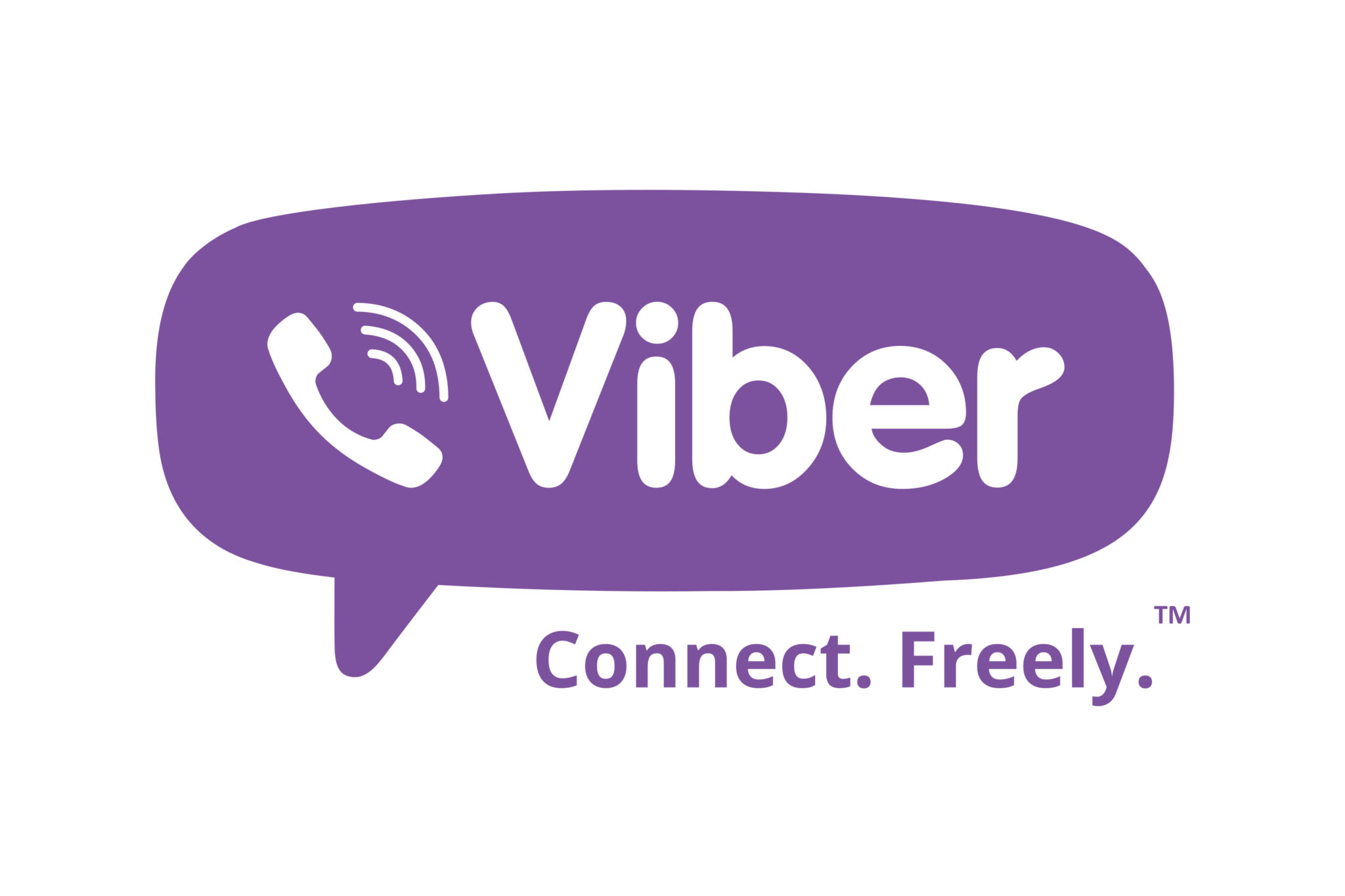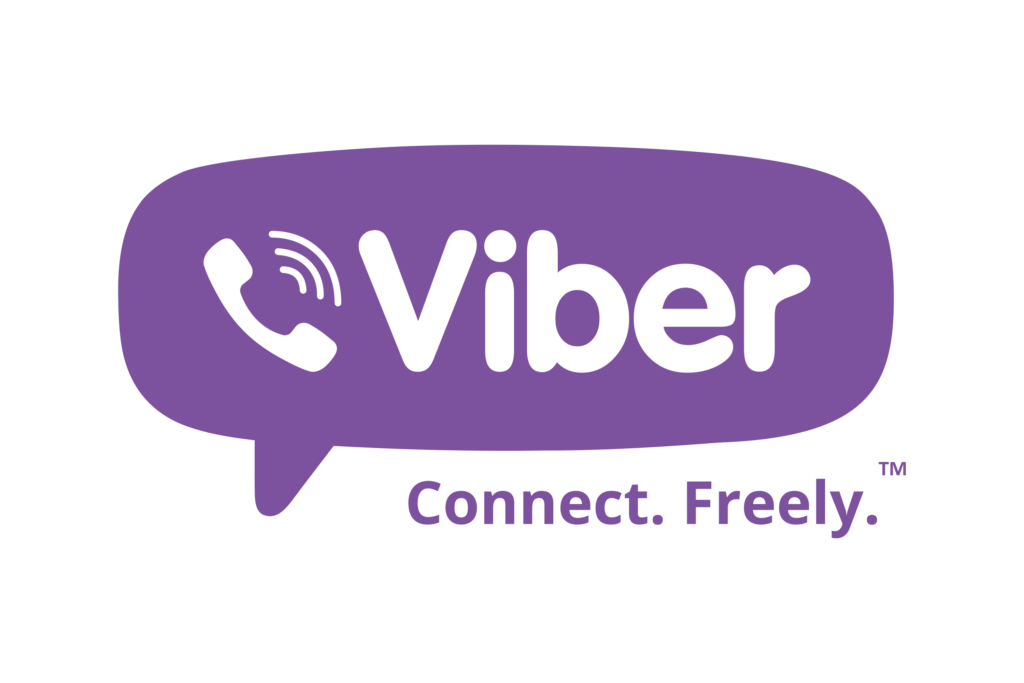 Viber is a social app that provides an encrypted environment where users can make phone calls, send texts, or communicate with groups. The app is free, but you'll need to purchase Viber credits to make calls outside of the app.
Viber isn't a tool created with professional users in mind, but it's a convenient and secure alternative to paid options if you want a user-friendly communication tool with encryption.
Whatsapp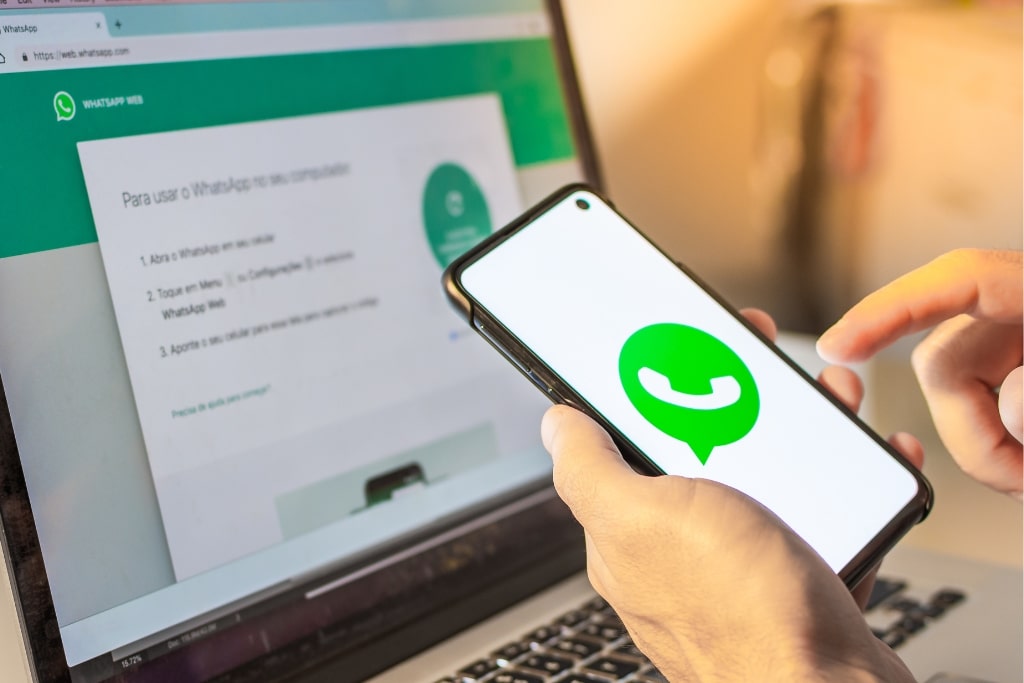 The popular messaging app is a convenient way to stay connected with your remote team, but Whatsapp has been rolling out some innovative features for small businesses.
Whatsapp can be a valuable addition to your app stack with its encrypted messages and calls. Because of its popularity, the app is also emerging as a go-to communication channel to stay in touch with your audience.
Whatsapp offers a Business Platform that supports integration with business apps. You can message your customers and even share product listings, CTA buttons, or shipping updates.
The Whatsapp Business App is another valuable tool that allows you to create a virtual storefront and connect with customers who click on the ads you share on social media.
Zoom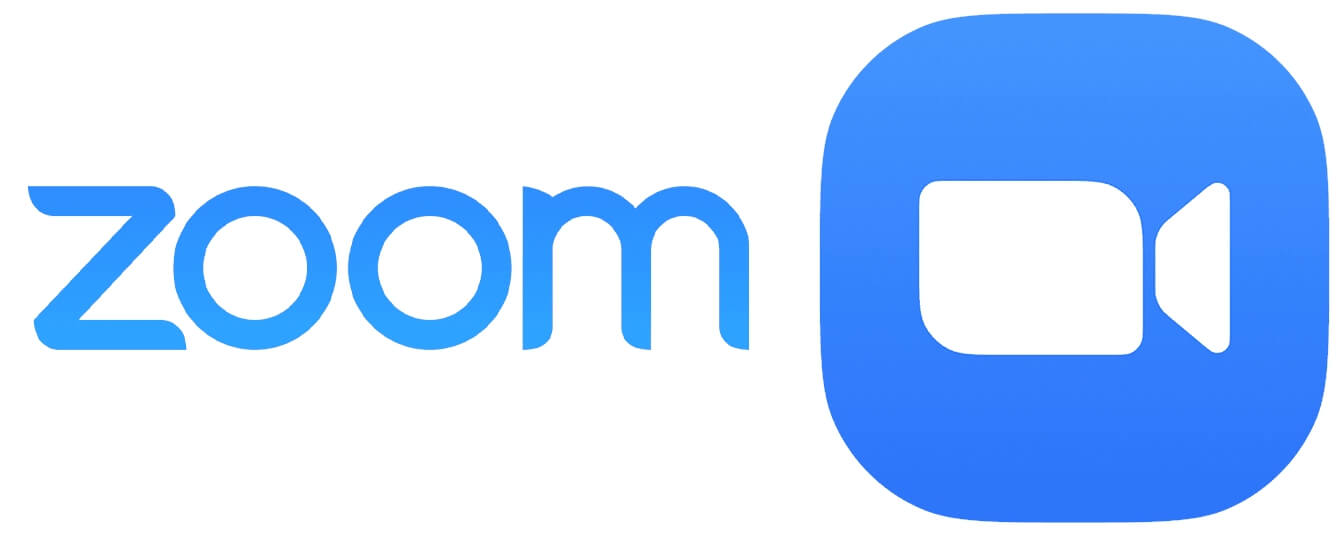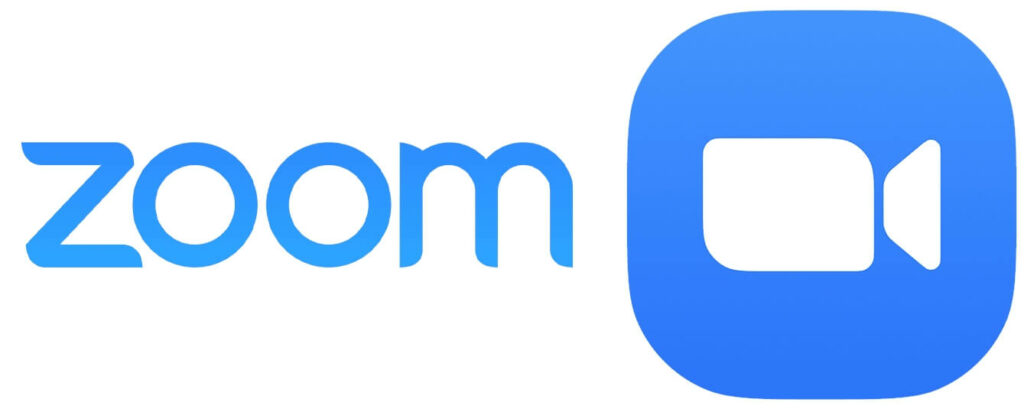 Zoom became synonymous with video calls during the pandemic, but the platform has a lot more to offer.
Team chats, virtual meetings, webinars, and virtual events make Zoom a robust collaboration tool. Your team can also share ideas on a virtual whiteboard.
Zoom feels particularly relevant for long buying journeys and prescriptive selling strategies where buyers will have one-on-one interactions with a salesperson. The popularity of the app makes it an ideal option for offering a user-friendly communication channel to your audience.
Zoom is free, but there is a paid tier with additional features that starts at $12 a month per user.
3CX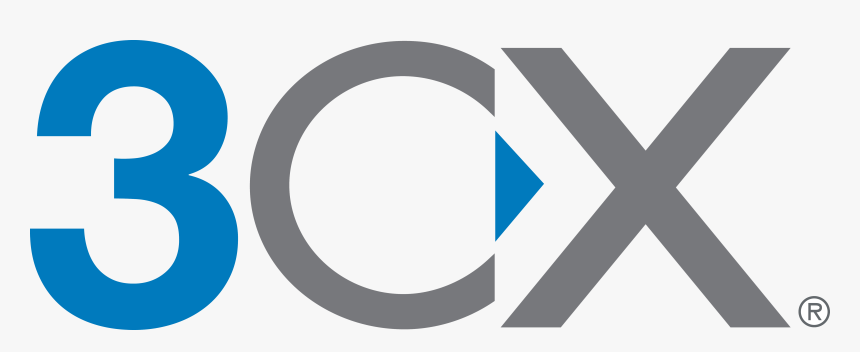 3CX is an advanced communication tool that creates a private phone system for your business. Besides managing phone calls, texts, and video calls, you can use this platform to respond to Facebook and Whatsapp messages.
The built-in conversion tools make 3CX stand out. For instance, you can initiate a call from a chat window or transform a call into a video conference.
Overall, 3CX is excellent for enhancing the customer experience but feels less comprehensive when it comes to internal communication. There is a free tier, but pricing starts at $175 a year for a group of ten users if you want advanced features.
Bottom Line
The best alternative to OpenPhone depends on your unique needs. For most businesses, Monster VoIP provides everything you need and more. It's affordable for small businesses, scales on demand, is secure, has 24/7 support, and integrates with almost any piece of technology you'll use in your business. Other good alternatives include MightyCall which is budget-friendly but lacks some features you may need or Zoom for small teams that just need a free solution. To get started with Monster VoIP, check out our plans here.