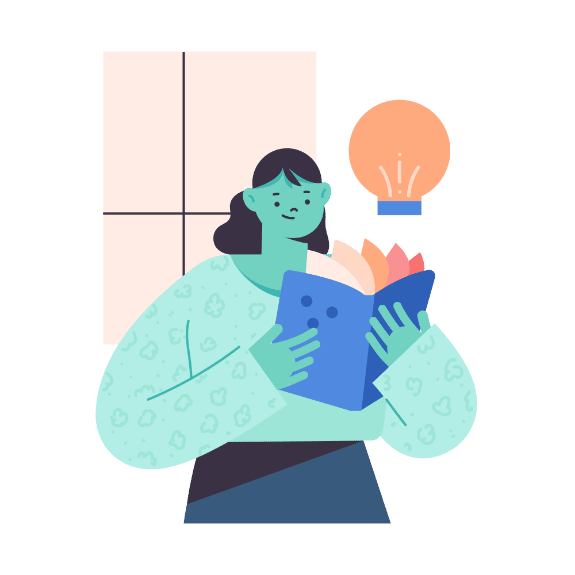 Latest Guides, News, Updates
Stay up to date with the latest in the VoIP industry. Find tips and tricks to improve your company's workflow and communication, and learn more about how VoIP technology works and why we believe we're growing ahead of the curve in the industry.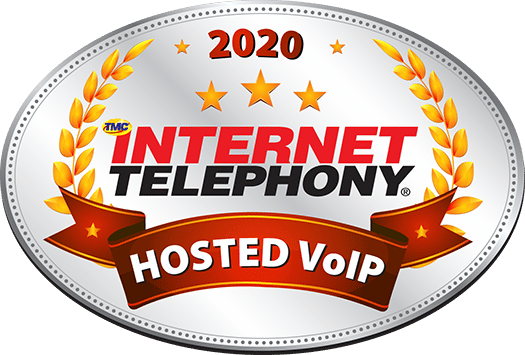 Awards
Monster VoIP Awarded a 2020 INTERNET TELEPHONY Hosted VoIP Excellence Award   Monster VoIP Honored For Delivering Exceptional IP Communications Solutions "Congratulations to Monster VoIP
Read More »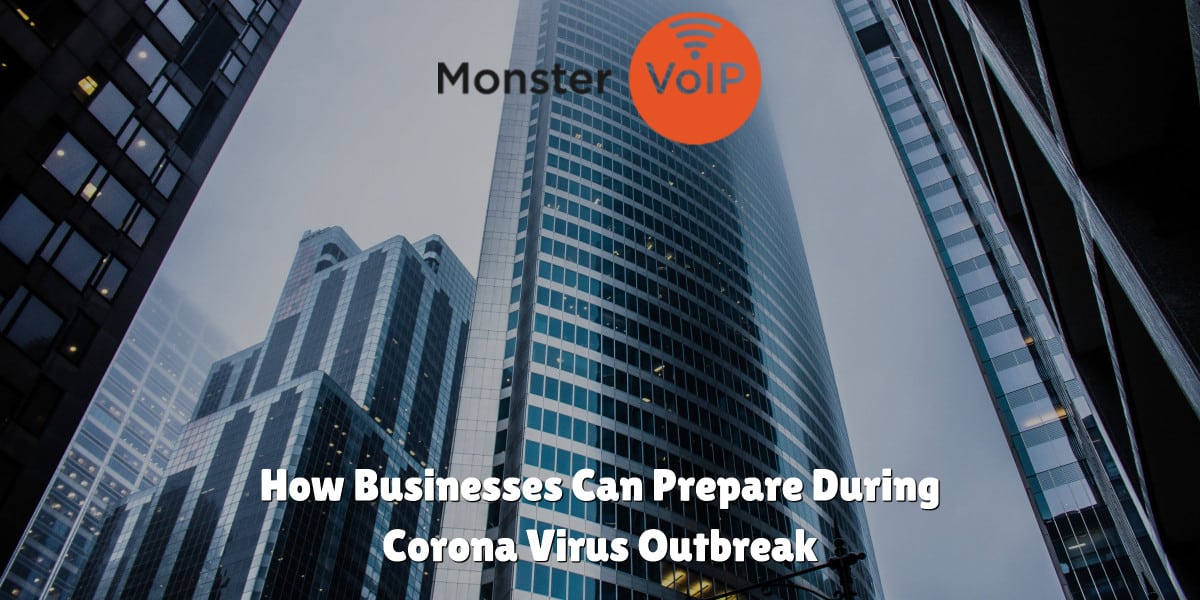 Remote Workers
Just a month ago, it was kind of hard to imagine that the world will come to a halt. For entrepreneurs and their employees, it
Read More »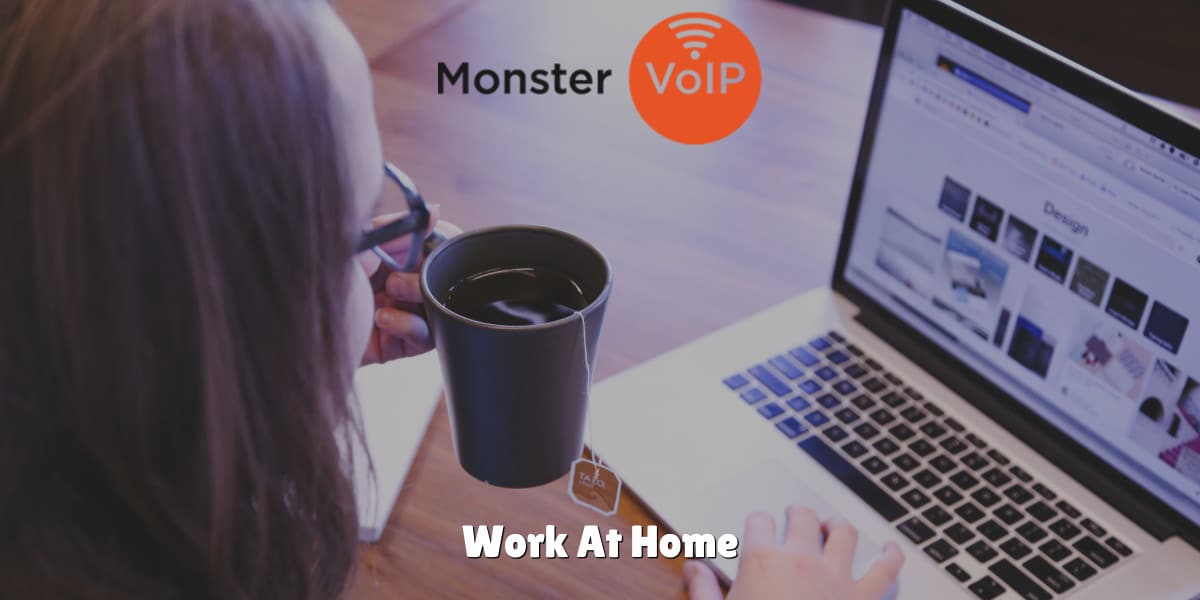 VoIP Features
In this global pandemic, the government has requested all businesses and companies to momentarily close their offices and stores until everything goes back to normal.
Read More »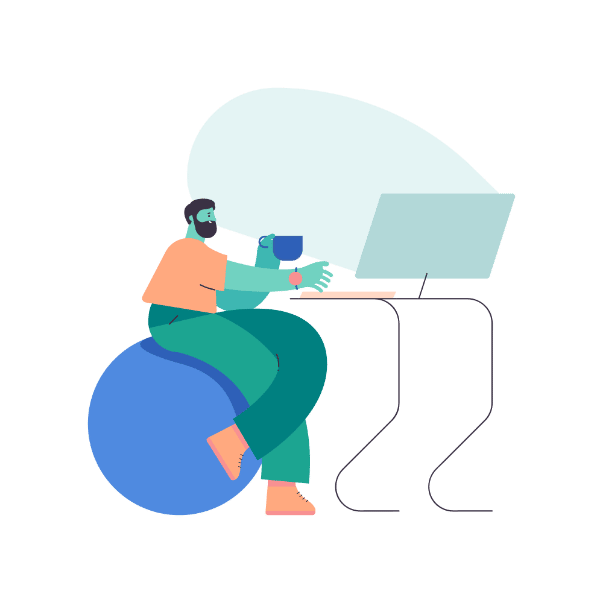 See all of our best phone and team communication features on Desktop and Mobile, Free for 14 Days