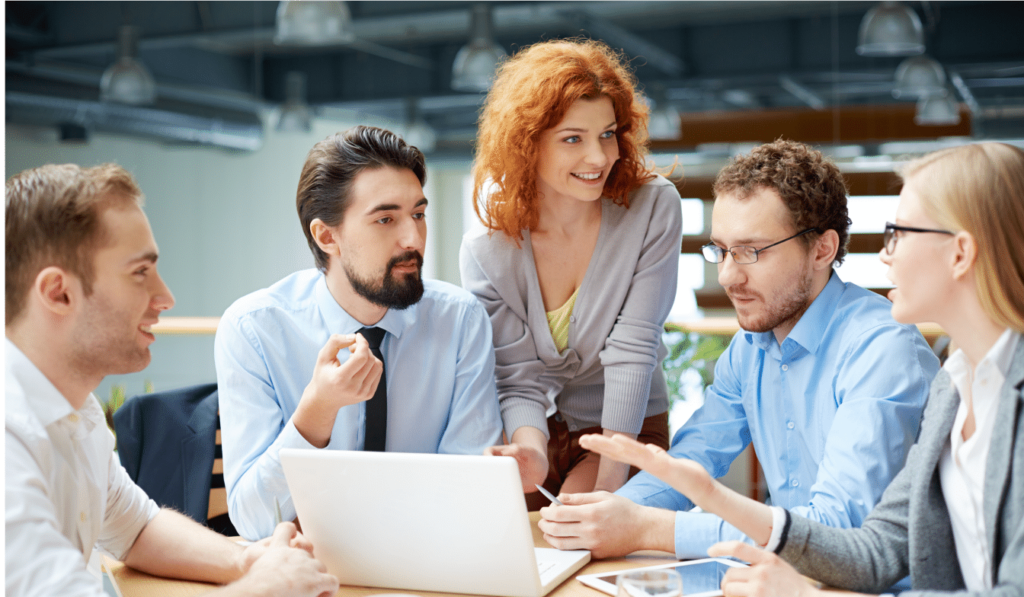 There are a lot of communication devices that people use to do professional and personal transactions. This includes cell phones, electronic mails, SMS, among others.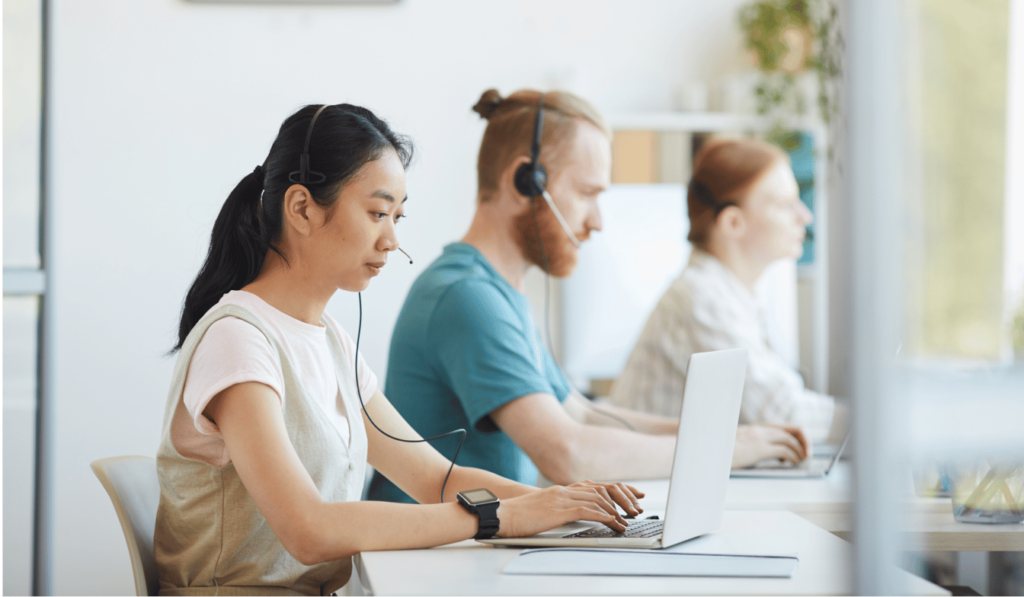 To stay ahead of the competition your marketing team needs hardware that's robust, reliable, convenient and easy to use. Most small and medium businesses rely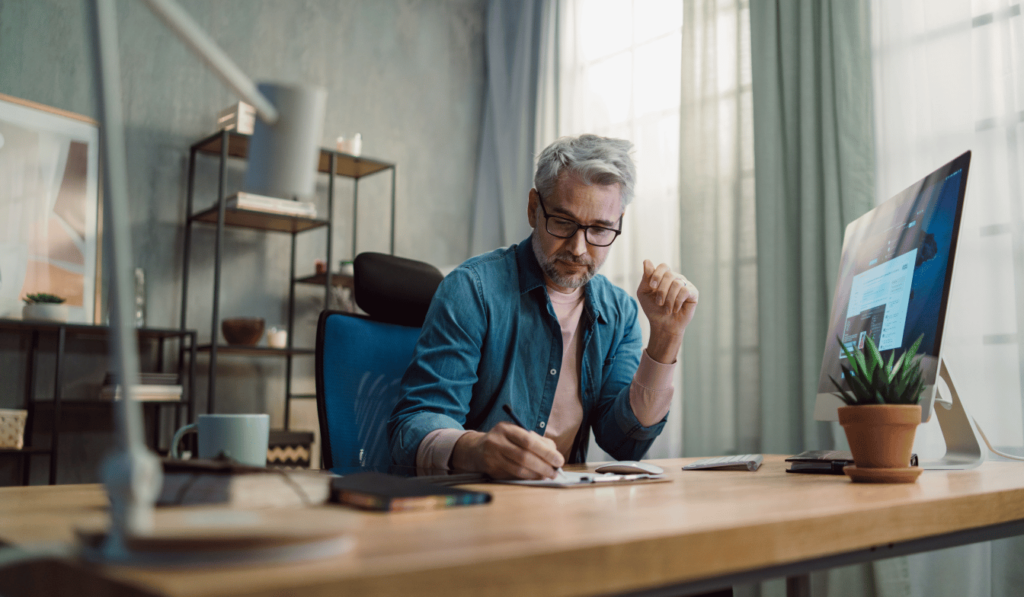 In this global pandemic, the government has requested all businesses and companies to momentarily close their offices and stores until everything goes back to normal.